Russell Brand: what I made of Morning Joe and Question Time
June 28, 2013
More from acute awareness of Instant Karma's immediate sting than morality, I have learned to treat people apparently lacking power with cordiality. This means that when I arrived at the New York studios of Morning Joe, the gleaming, informal mid-morning MSNBC news analysis show, I was polite to everyone there.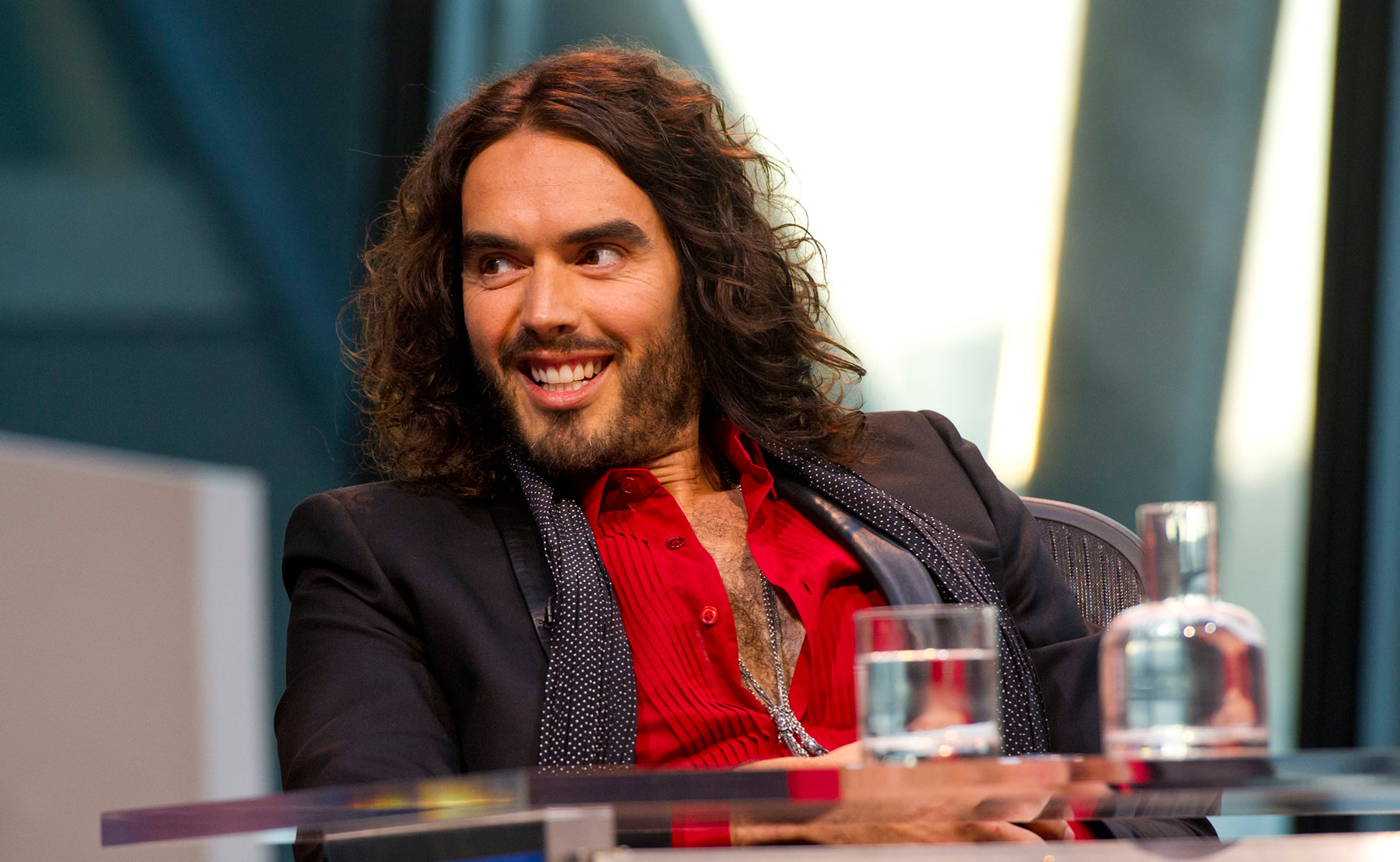 I was surprised by the soundman's impatient intrusiveness and yet more surprised as I stood just off set, beside the faux-newsroom near the pseudo-researchers who appear on camera as pulsating set dressing, when the soundman yapped me to heel with the curt entitlement of Idi Amin's PA. In response I wandered calmly from the studio and into the corridor, where a passing group of holidaymakers were enjoying the NBC tour. Often when you encounter rudeness from the crew, it is an indication that the show is not running smoothly, perhaps that day, or maybe in general. When I landed in my chair, on camera, and was introduced to the show's hosts – a typical trident of blonde, brunette and affable chump – it became clear that, in spite of the show's stated left-leaning inclination, the frequency they were actually broadcasting was the shrill, white noise of dumb current affairs.
Sign up here to receive vital weekly messages directly from me and to get your place on the ark if we can't sort this sh*t out.