I've written a lot over the years about football, culture and death and love and drugs. In these pieces I don't use the word "and" so much. They're pretty good. Tell me what you think.
Russell Brand LIVE at The Crown
with Mr Gee the poet & Comedian Paul Foot
Saturday 16 July | 4:00 PM
Henley-On-Thames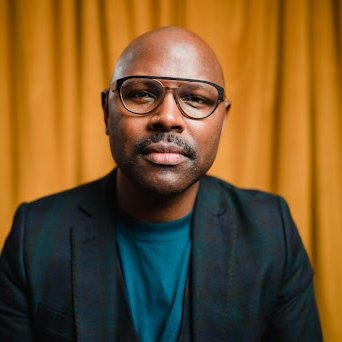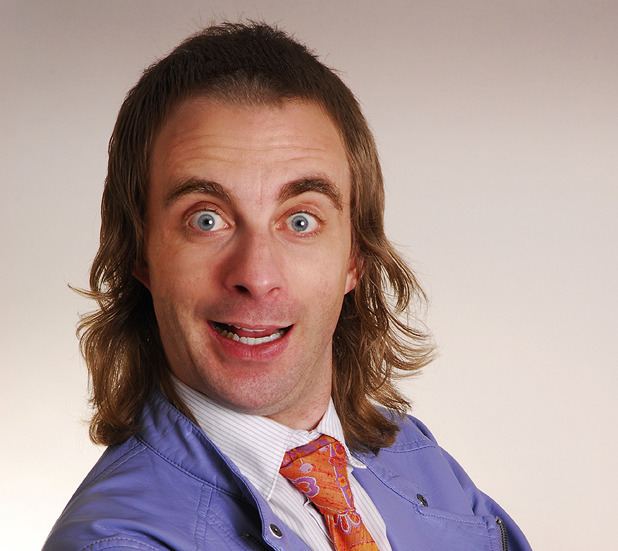 Sign up here to receive vital weekly messages directly from me and to get your place on the ark if we can't sort this sh*t out.