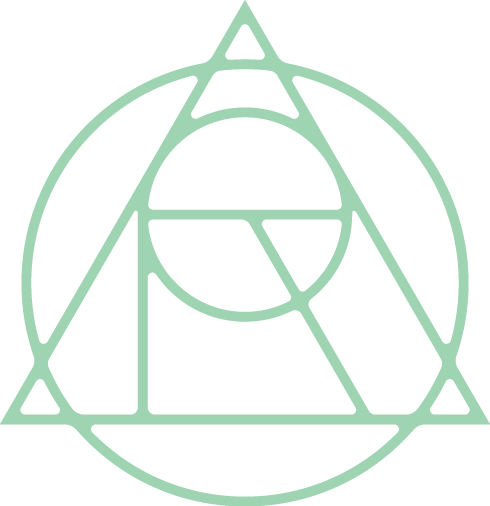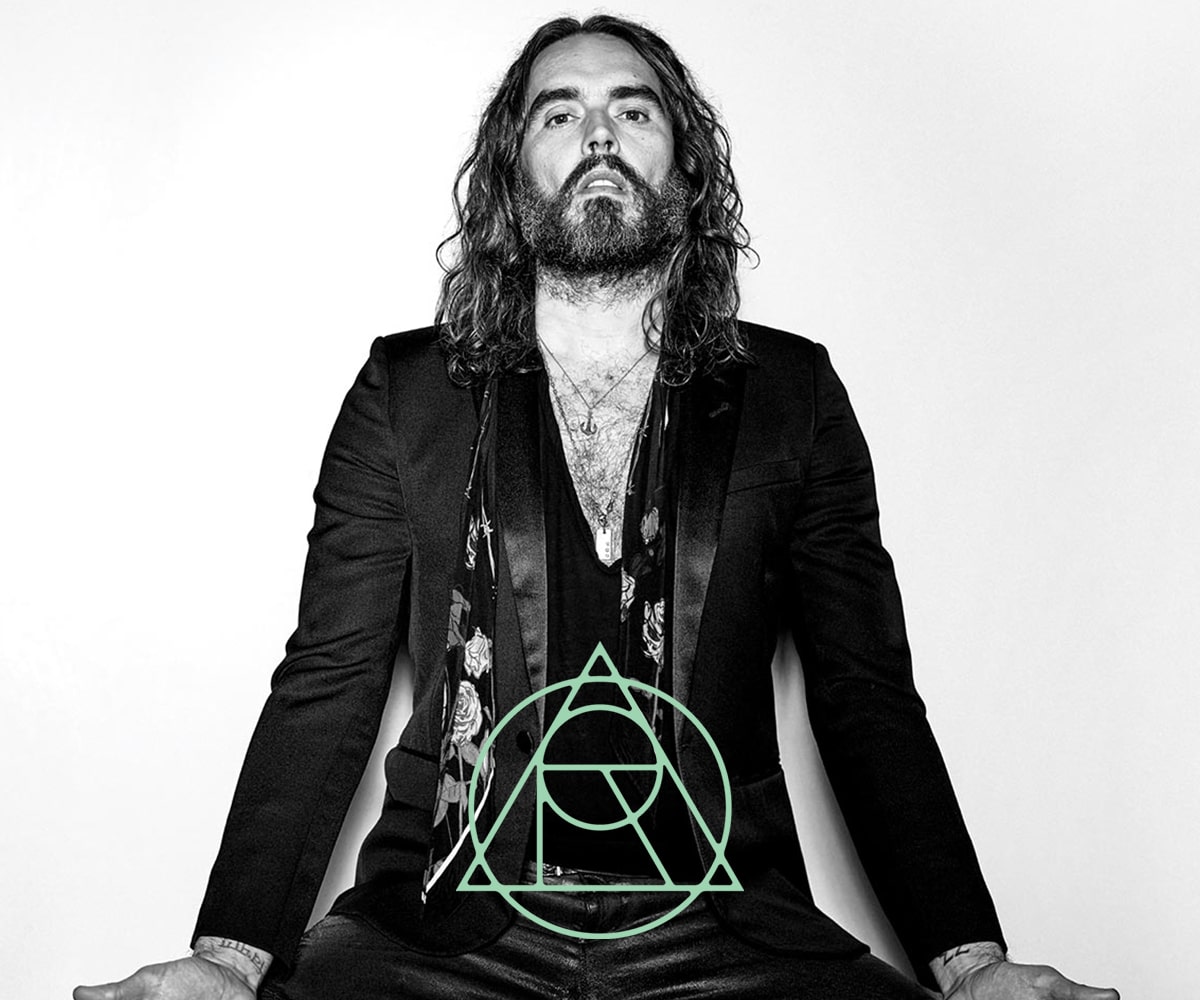 Russell Brand is an award-winning comedian, actor, author, public thought leader, and a passionate activist for mental health and drug rehabilitation.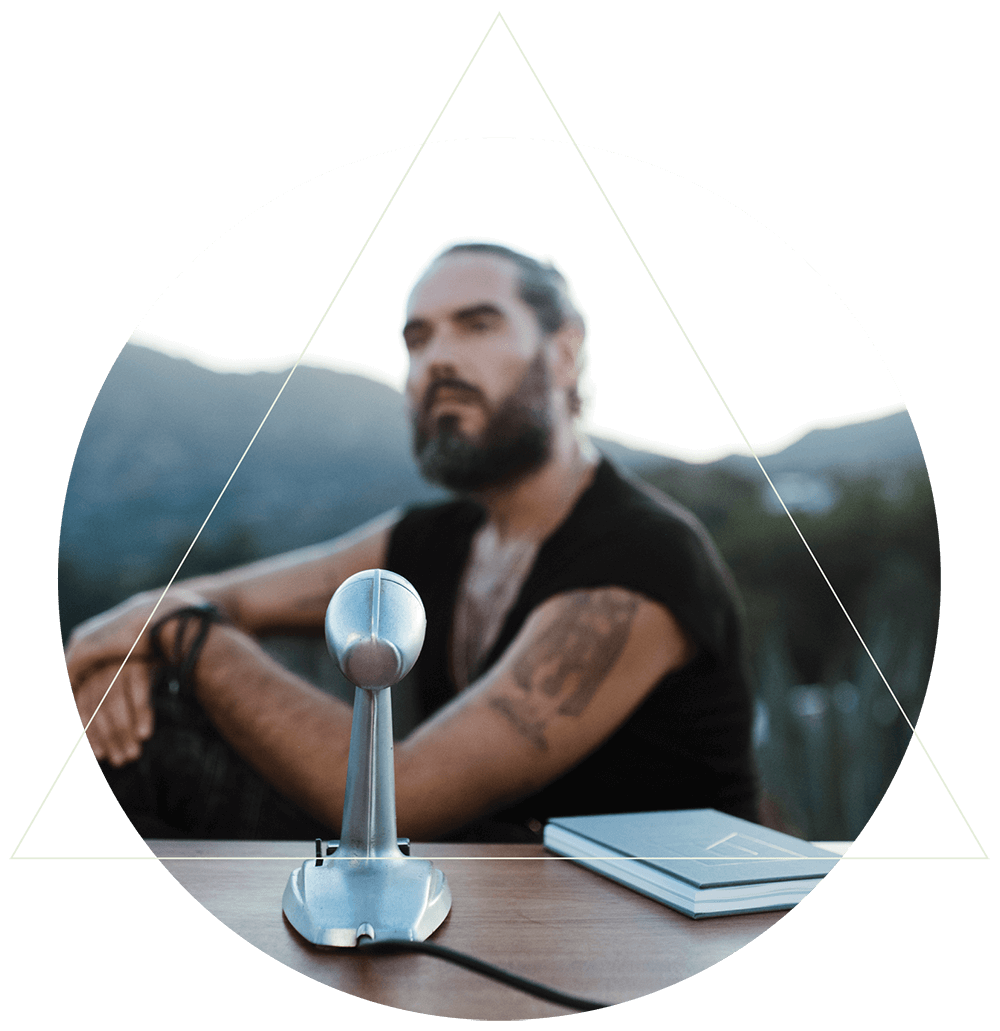 Podcast
Under the skin
Exclusively on Luminary with new episodes every Saturday. This podcast asks: what's beneath the surface — of people we admire, of the ideas that define our time, of the history we are told.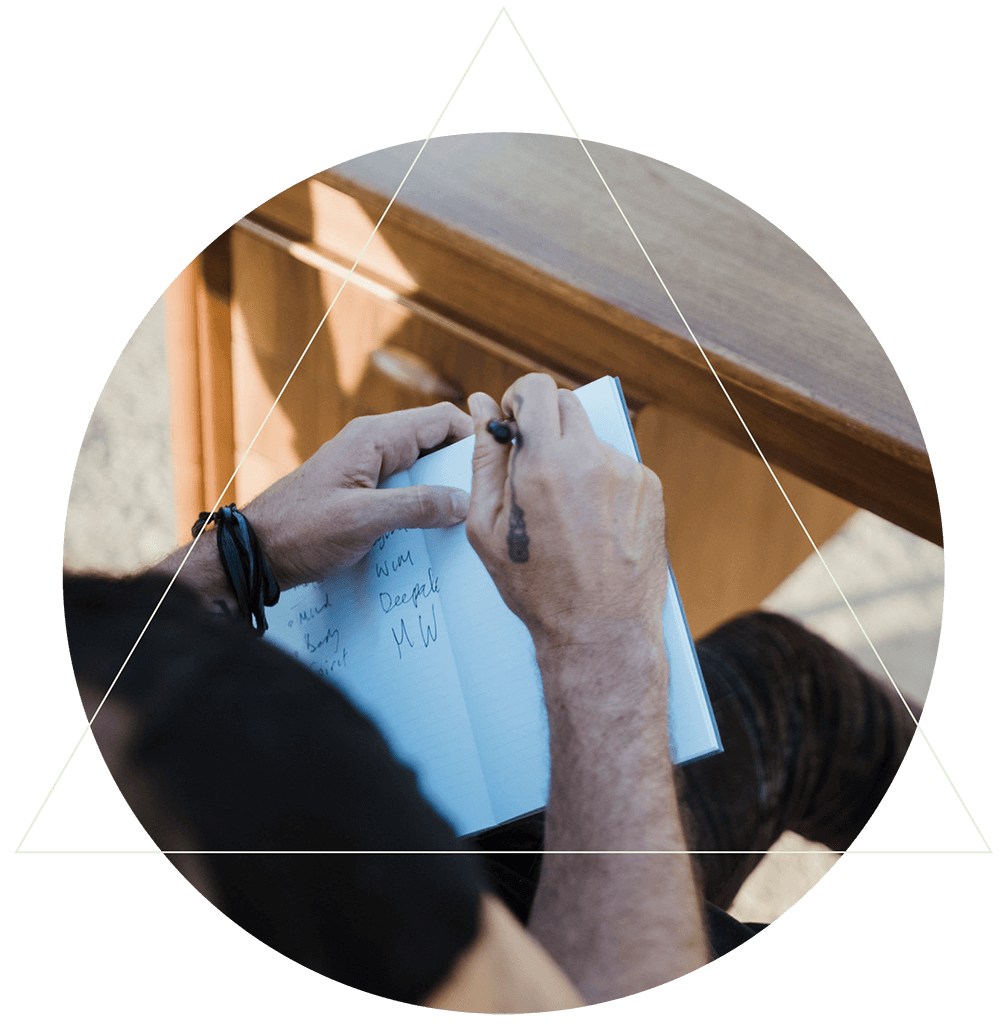 Articles
Collected Writings
An archive of personal essays and newspaper columns written by Russell.
Join the community. Sign up to my mailing list.