Russell Brand: My life without drugs
March 8, 2013
The last time I thought about taking heroin was yesterday. I had received "an inconvenient truth" from a beautiful woman. It wasn't about climate change – I'm not that ecologically switched on – she told me she was pregnant and it wasn't mine.
I had to take immediate action. I put Morrissey on in my car as an external conduit for the surging melancholy, and as I wound my way through the neurotic Hollywood hills, the narrow lanes and tight bends were a material echo of the synaptic tangle where my thoughts stalled and jammed.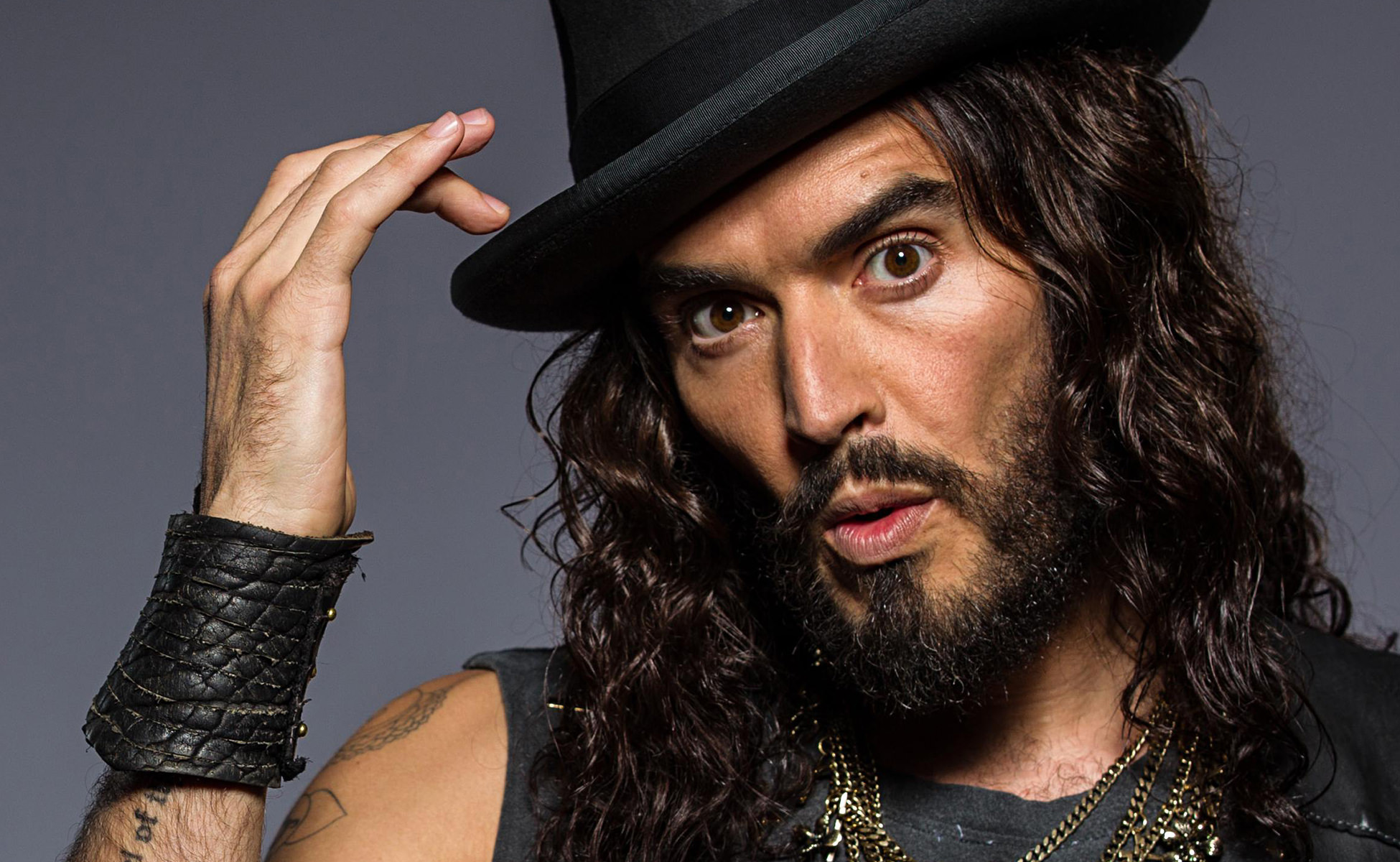 Morrissey, as ever, conducted a symphony, within and without and the tidal misery burgeoned. I am becoming possessed. The part of me that experienced the negative data, the self, is becoming overwhelmed, I can no longer see where I end and the pain begins. So now I have a choice.
Sign up here to receive vital weekly messages directly from me and to get your place on the ark if we can't sort this sh*t out.