New Statesman: Russell Replies to Contributors. From Russell with love
October 25, 2013
To: Daniel Pinchbeck
Never have you written more succinctly and irrefutably on this most nebulous and complex of topics. Excellent! Other than your dismissal of the term "Revolution", which is the magazine's theme and, I think, a necessary galvanising signifier for the previous generation and the more truculent members of the working class. How like you to be insurgent in a magazine about insurgence.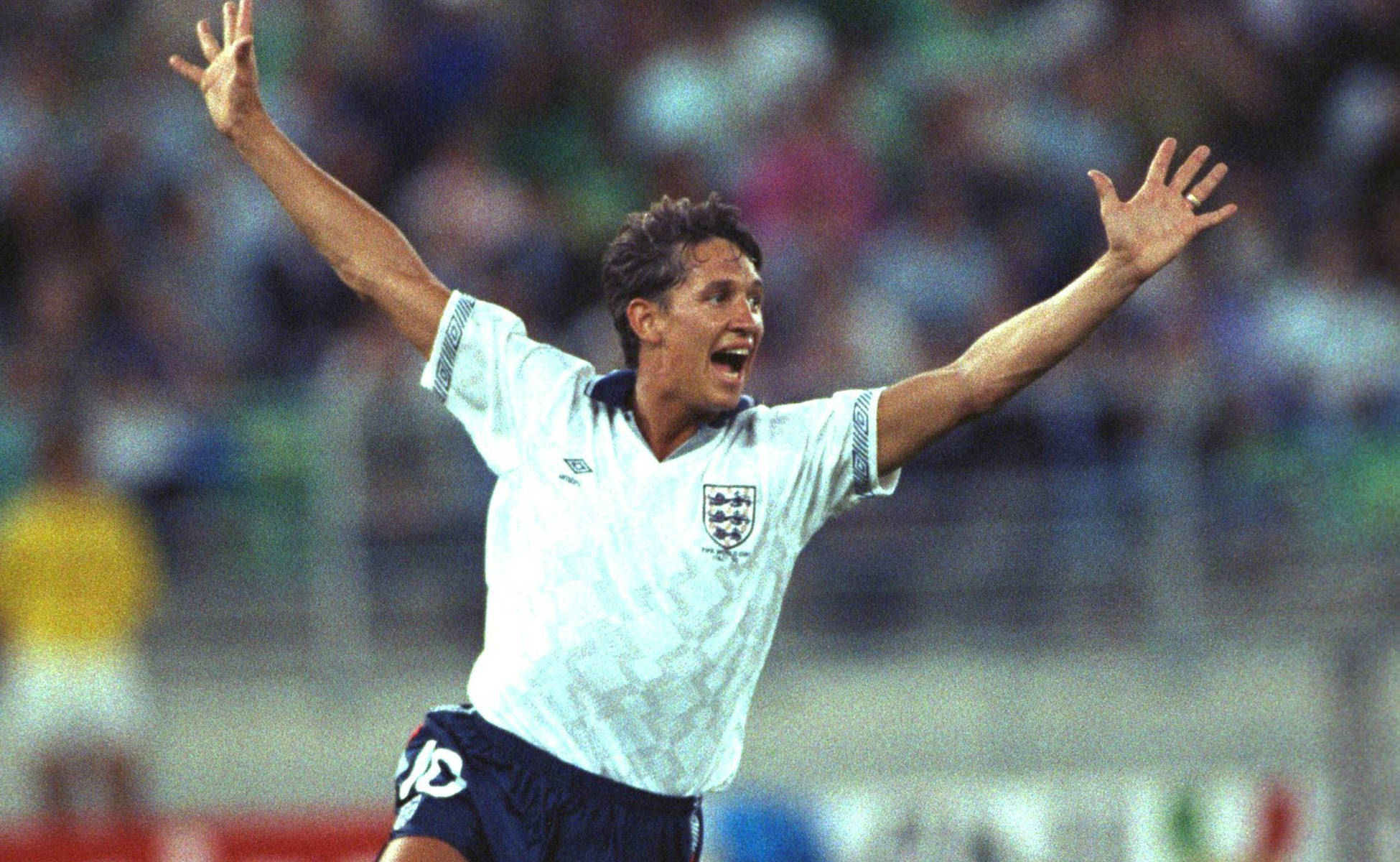 To: Gary Lineker
Gary! This is f***ing brilliant. Great vocab, cool swearing, great structure. Keeping possession in an unflustered, enveloping rhythm before scoring – a lovely gag nicked in the six-yard box, right at the death. If only the national side could do that.
The stuff about your personal experience as a young player and your dad's disappointment at a discipline issue is cool and surprising but makes sense of the "Lineker myth" – I mean story, not myth as in untrue – of you as disciplined and gentlemanly.
Sign up here to receive vital weekly messages directly from me and to get your place on the ark if we can't sort this sh*t out.