Connections, Awakening & Spirituality
Friday 14 July – Monday 17 July 2023
Community is about personal awakening and social change.
Russell Brand and friends are back in Hay-On-Wye for 3 days of camping, conversation on spirituality, wellness, healthy living and our environment.
Limber up for yoga or Brazilian Jiu Jitsu, enjoy musical performances , relax with meditation and massage from a range of holistic healers on site.
Be inspired by the natural beauty of the area with a canoeing experience on the River Wye.
Profits from Community will go to our Stay Free Foundation which proudly supports people through recovery and addiction.
Couldn't make it or just want to relive the day?
Don't worry! We are putting together a feature-length experience to enjoy from home. All the best bits from the day with some exclusive content and behind the scenes footage.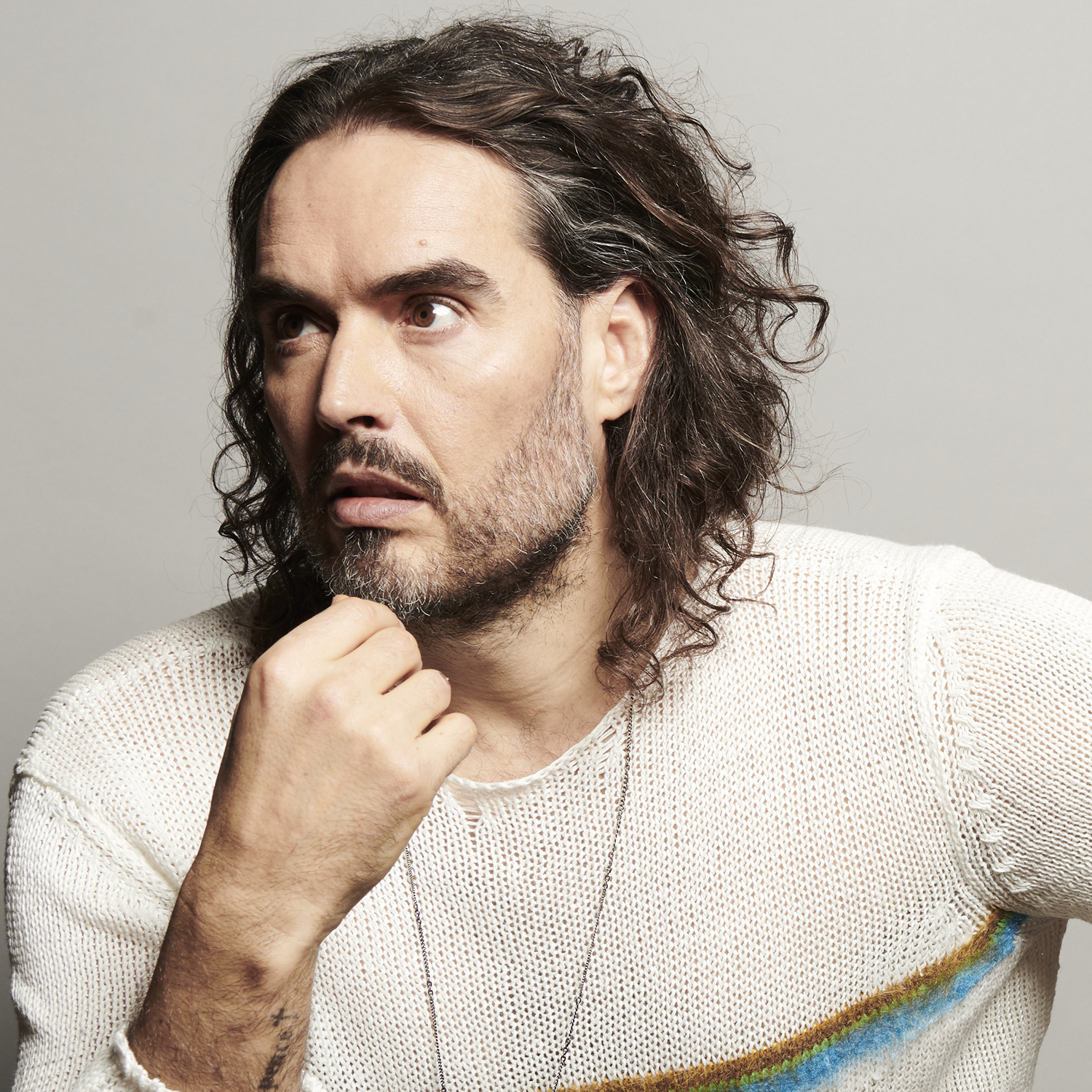 Russell Brand
I am a comedian. I am interested in change. I am interested in awakening – I feel we can do this together because I have changed so much in my own little life.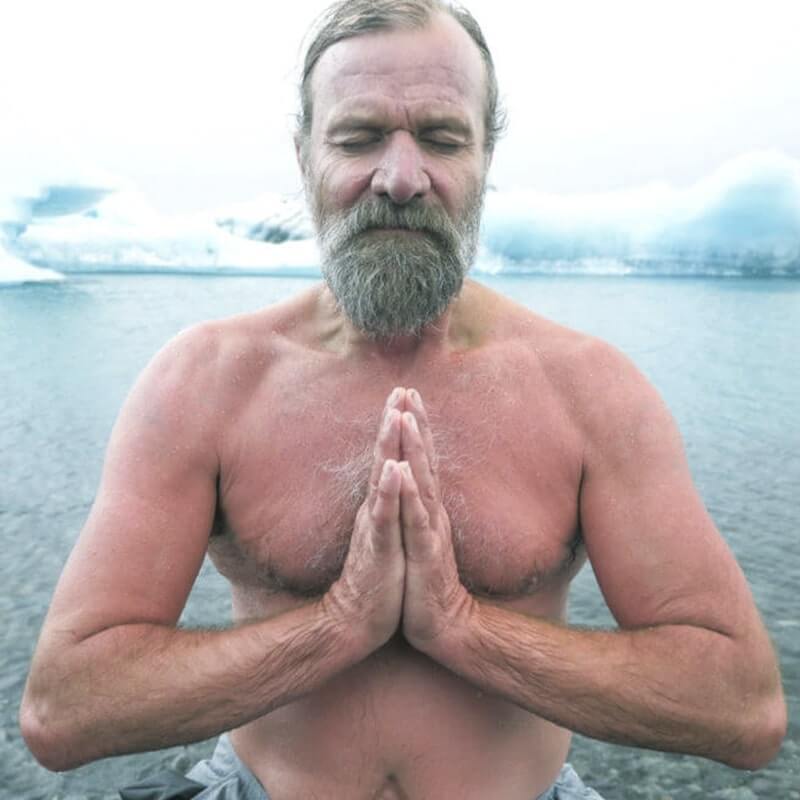 Wim Hof
'The Iceman' Wim Hof. Armed with his motto 'what I am capable of, everybody can learn', Wim Hof is convinced that everyone can tap into their inner potential without having to invest the same decades worth of study, travel and daring.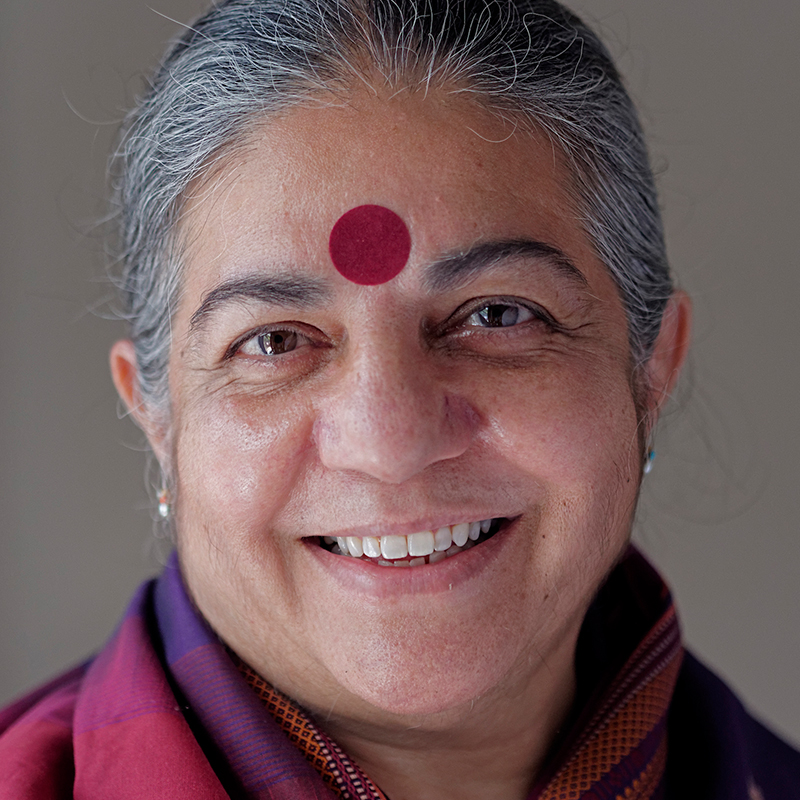 Vandana Shiva
Vandana Shiva Indian scholar, food sovereignty advocate and environmental activist. Shiva founded the Research Foundation for Science, Technology, and Ecology (RFSTE), an organization devoted to developing sustainable methods of agriculture.

More About Staying With Us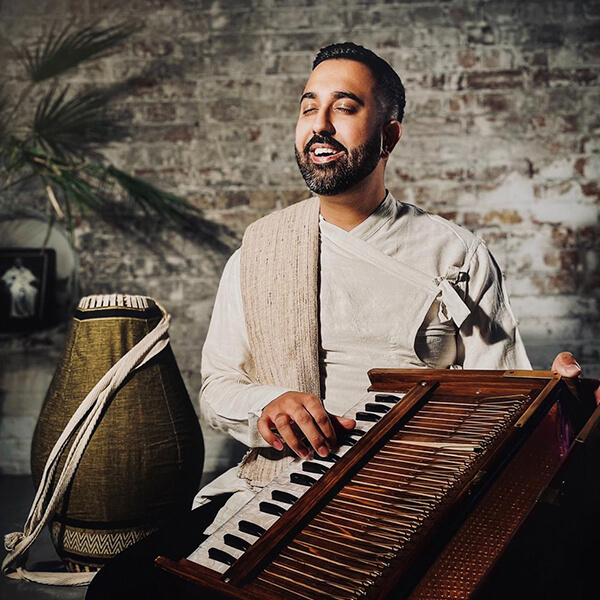 Radhika Das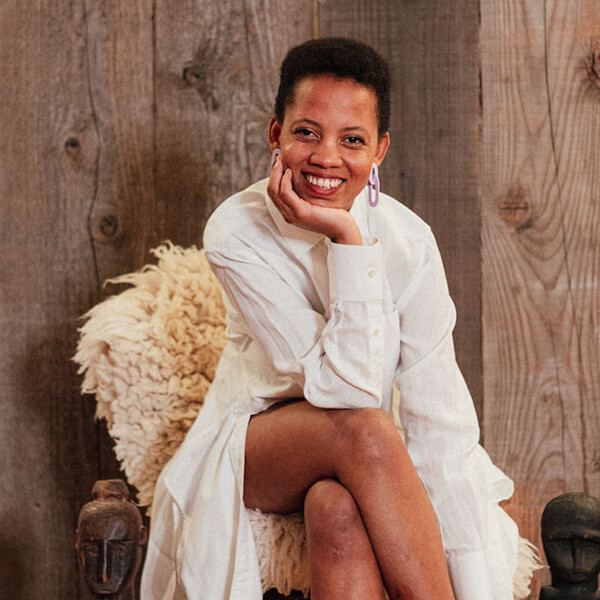 Samantha Moyo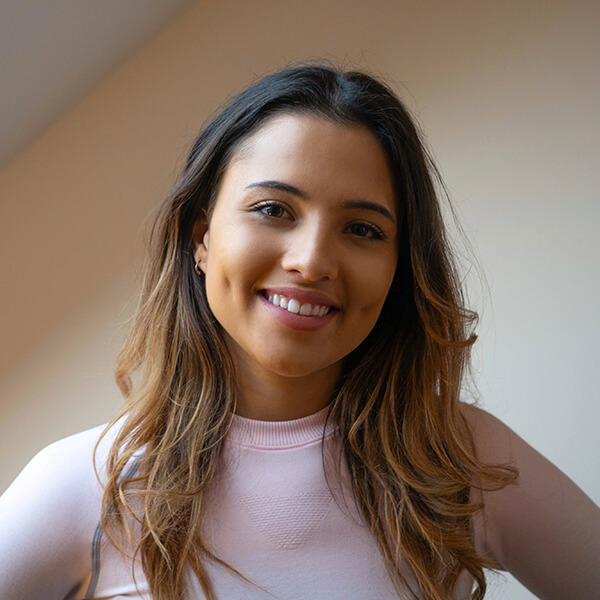 Lucy Sesto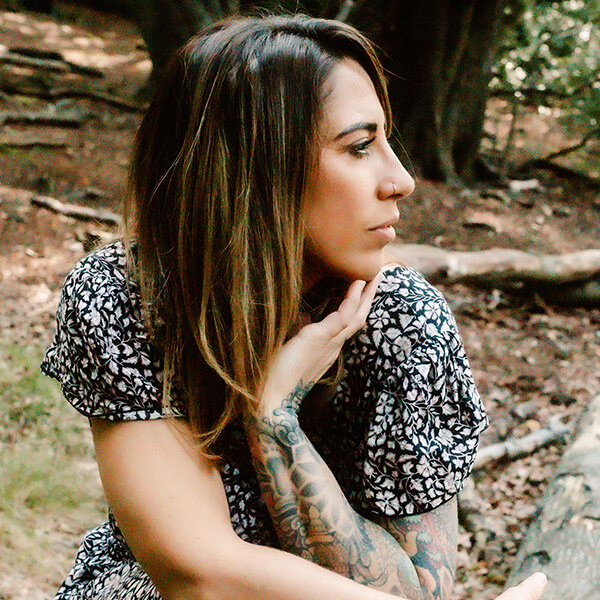 Kirsty Gallagher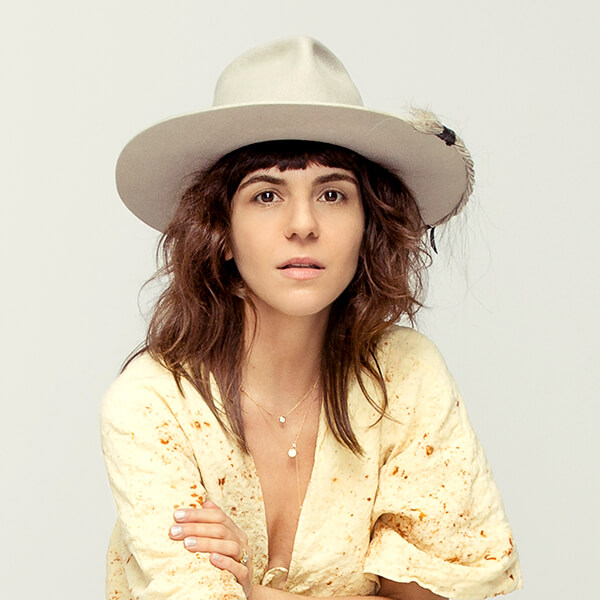 Biet Simkin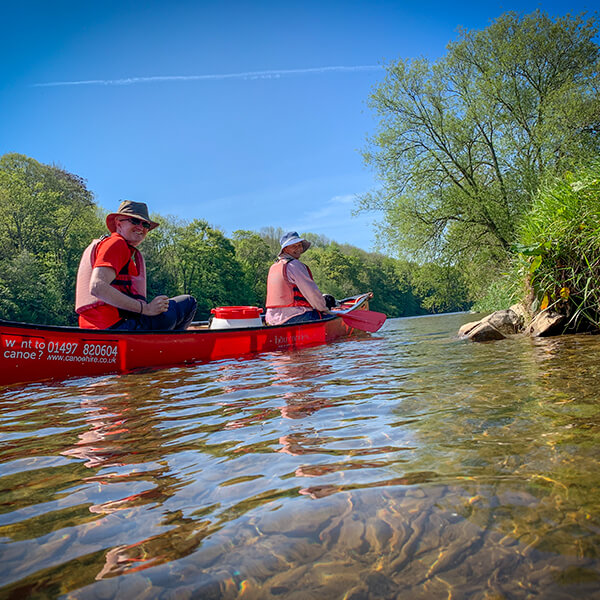 Want to Canoe!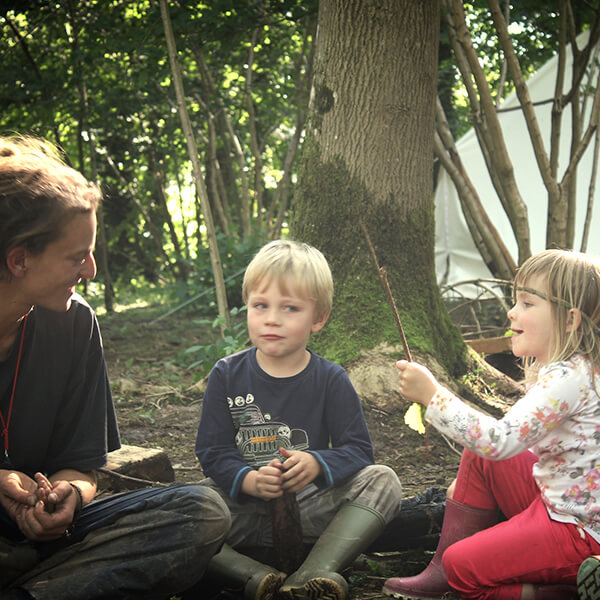 Rooted Forest School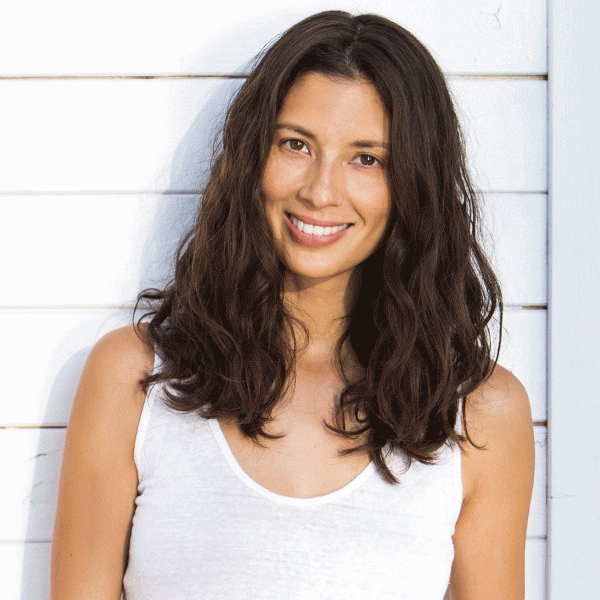 Jasmine Hemsley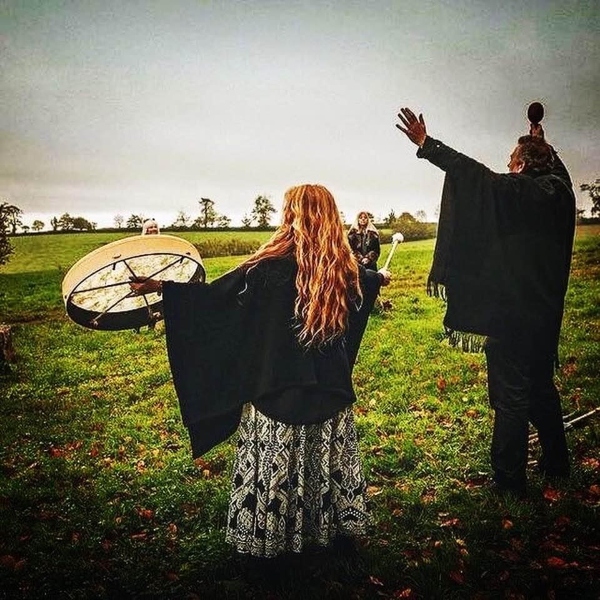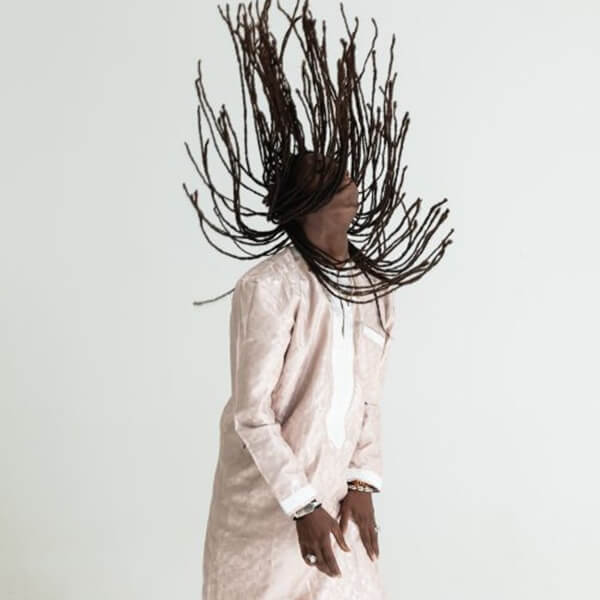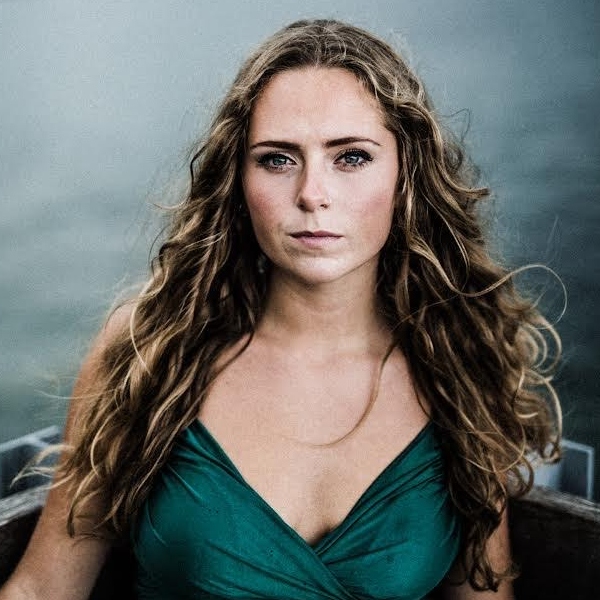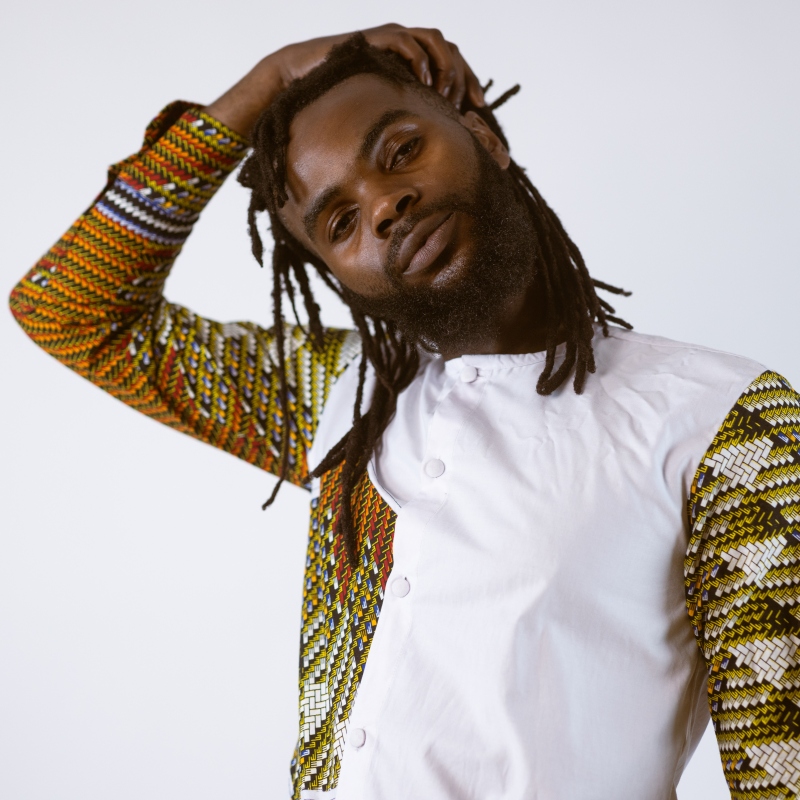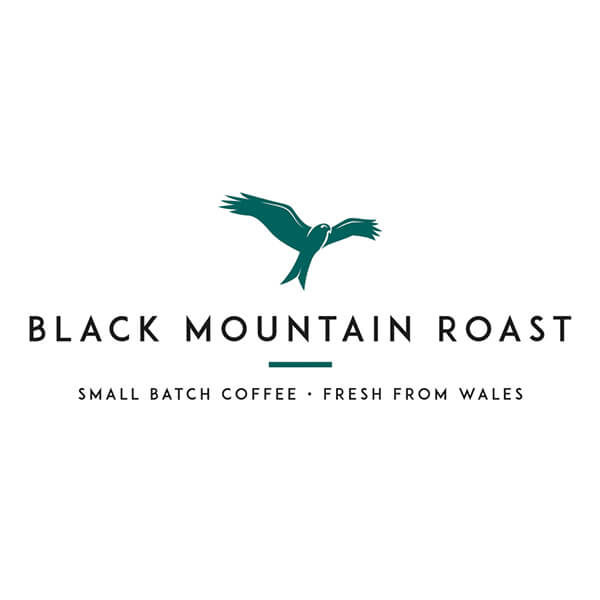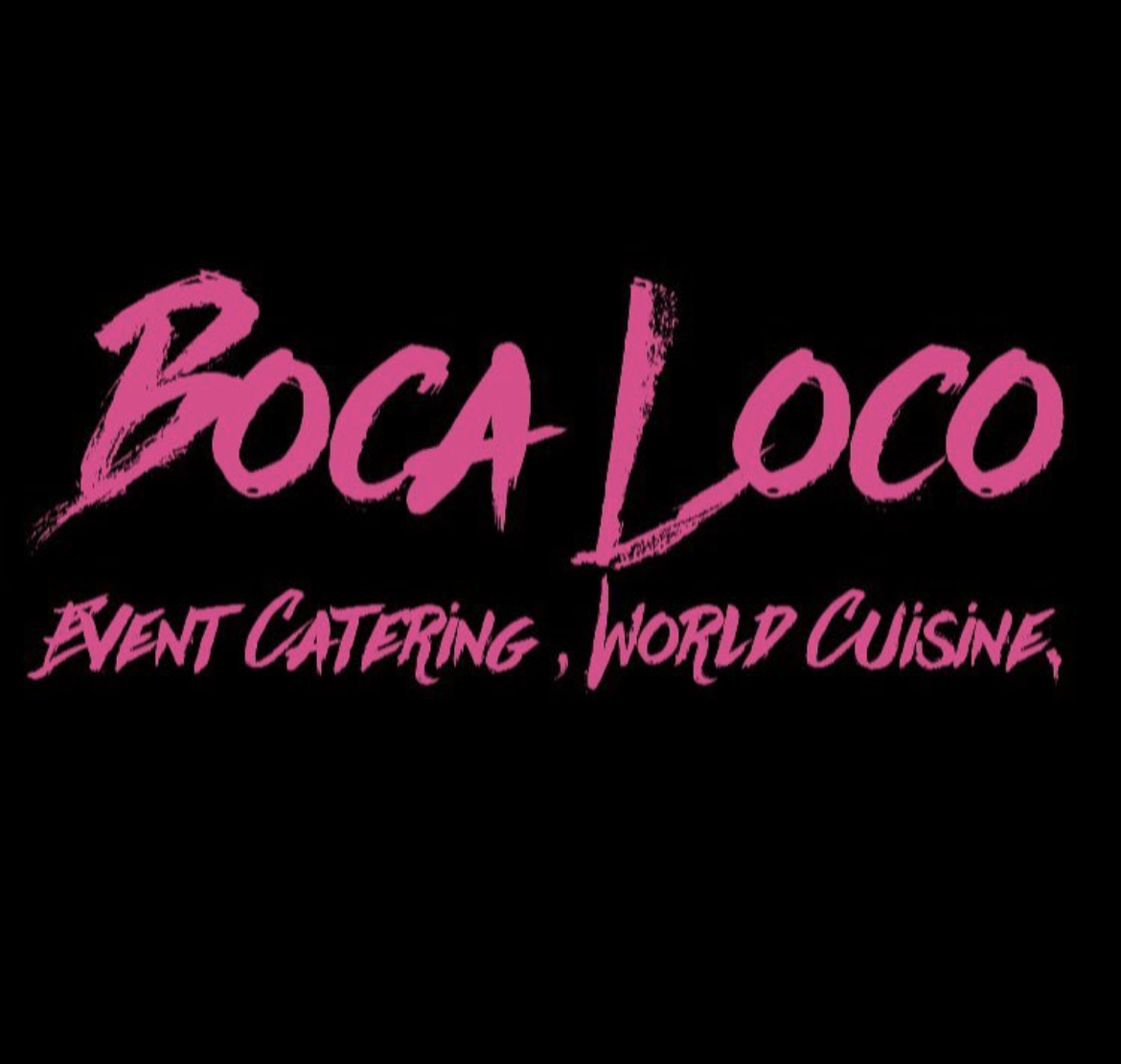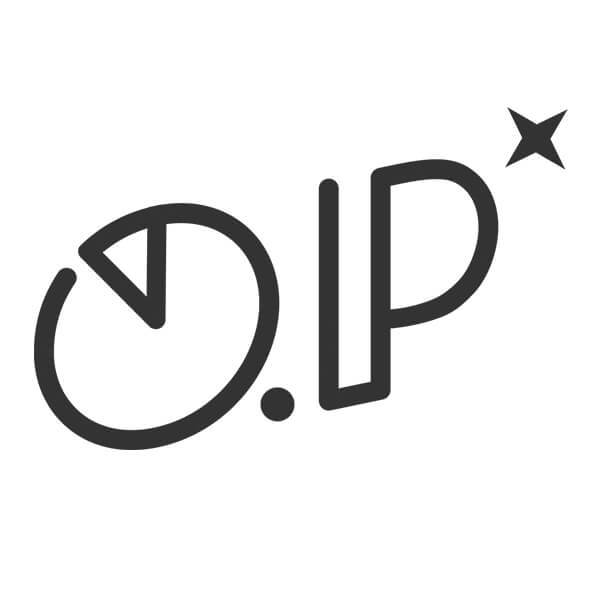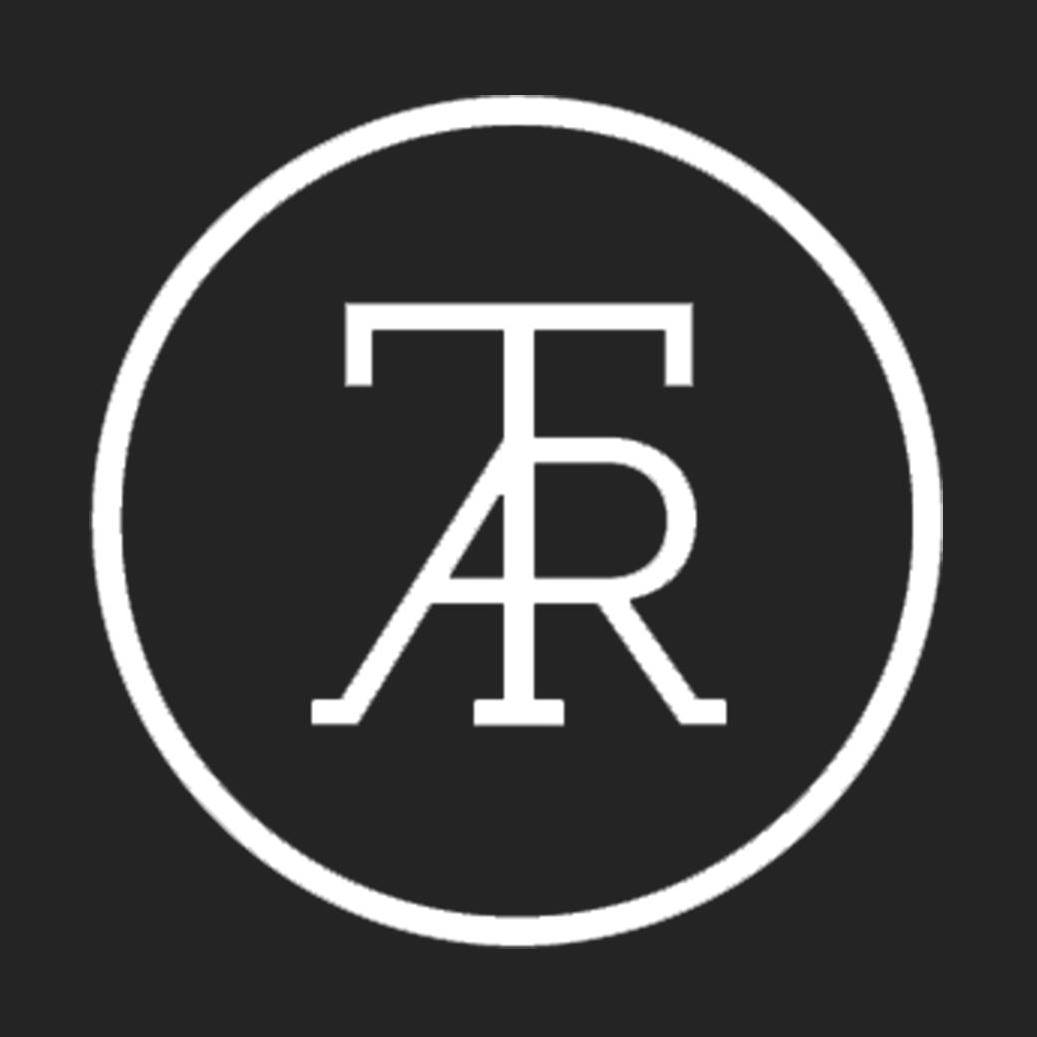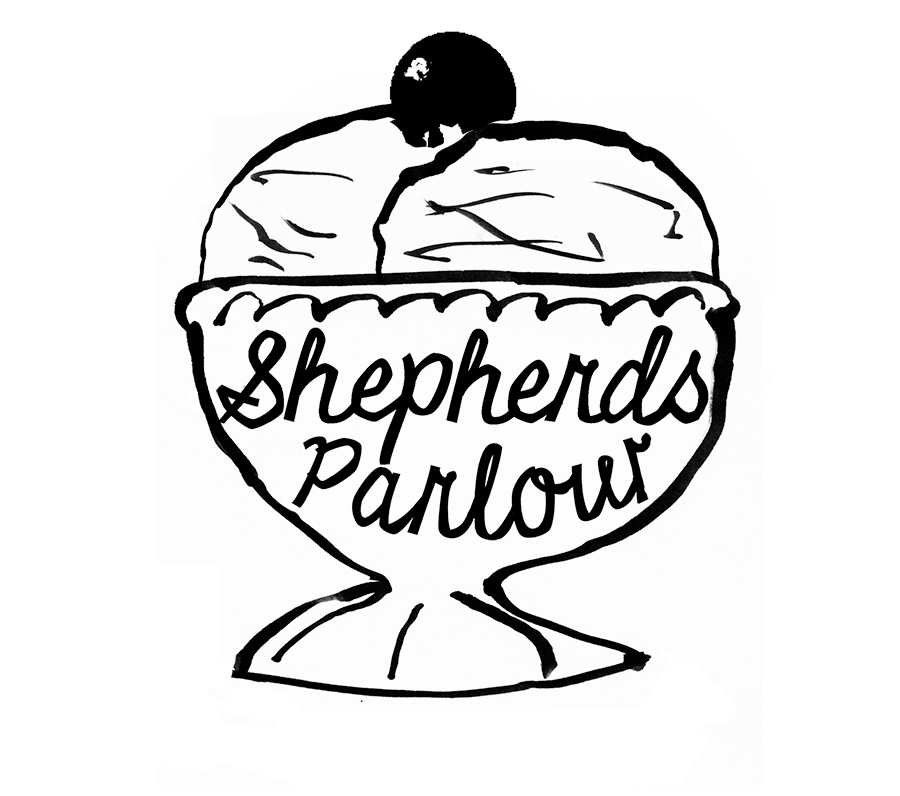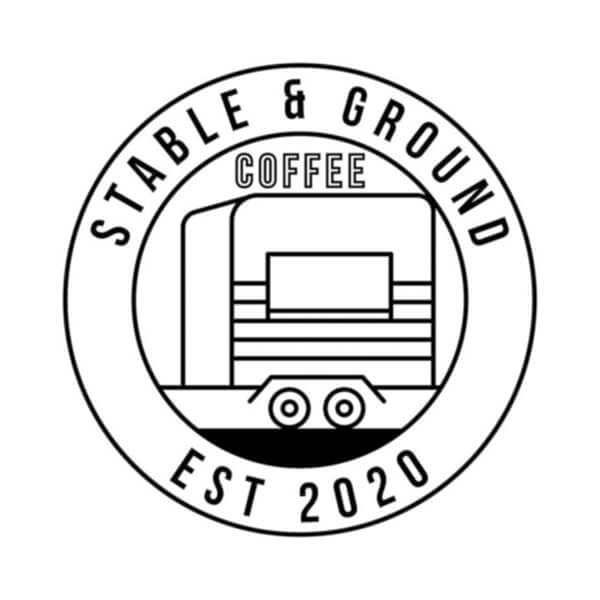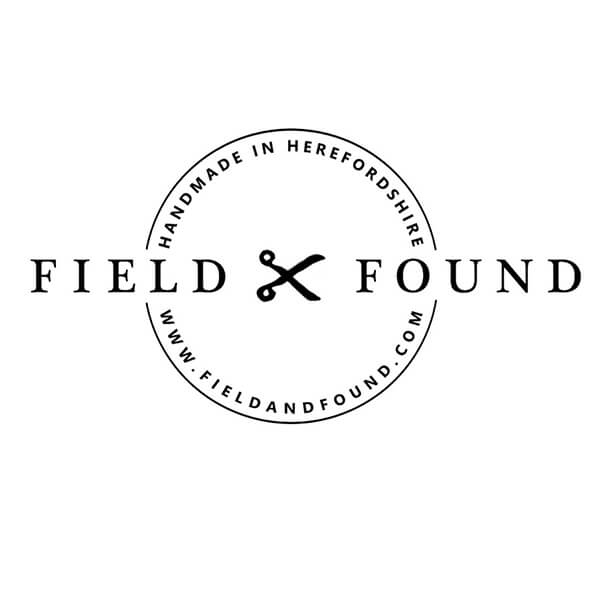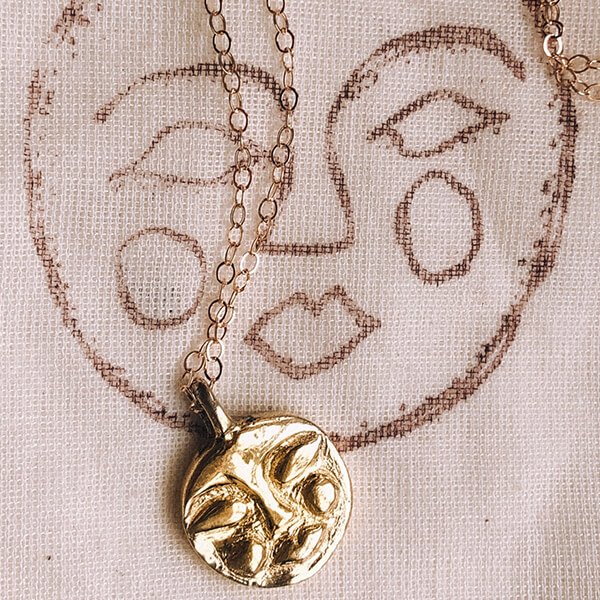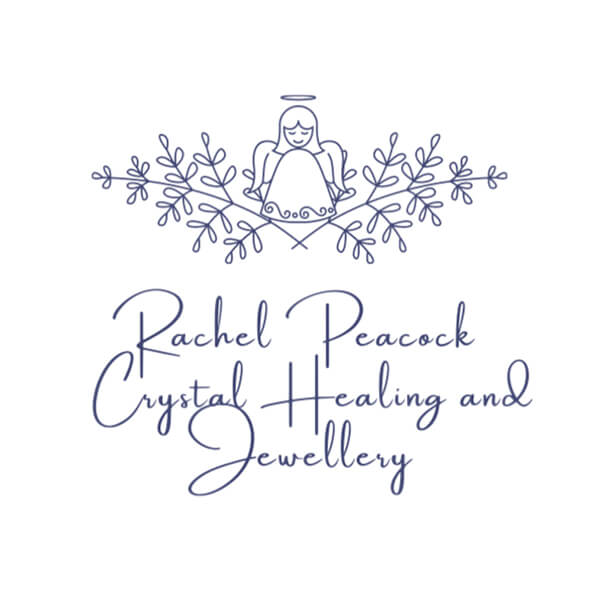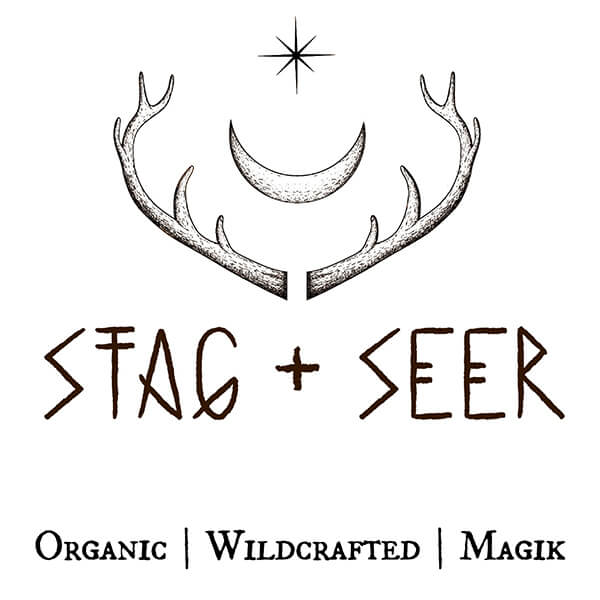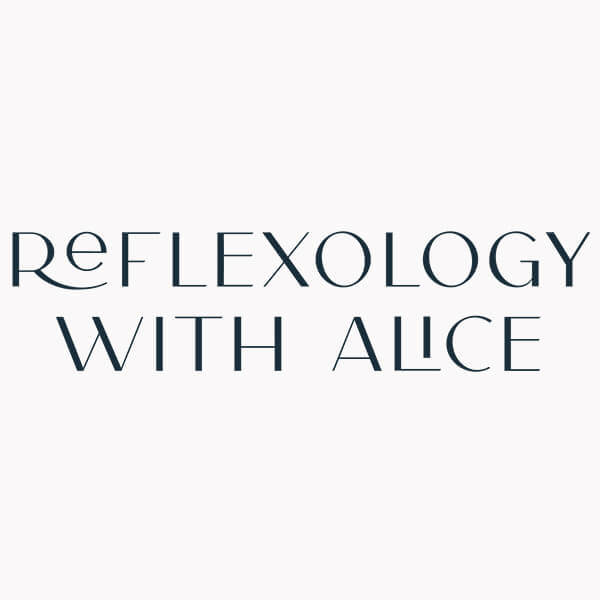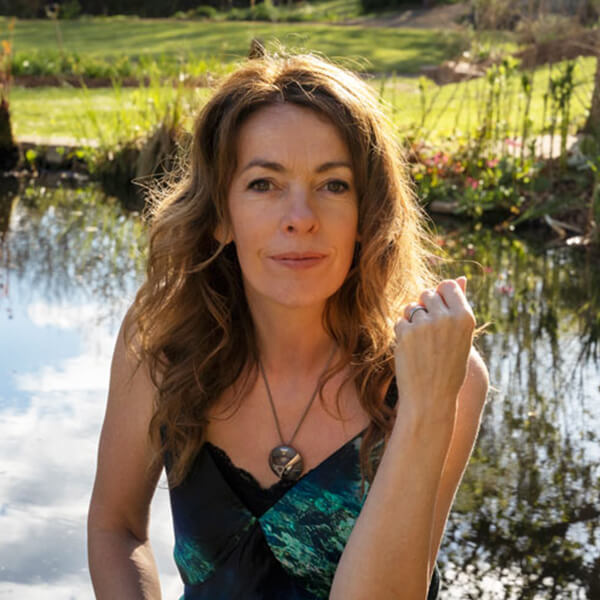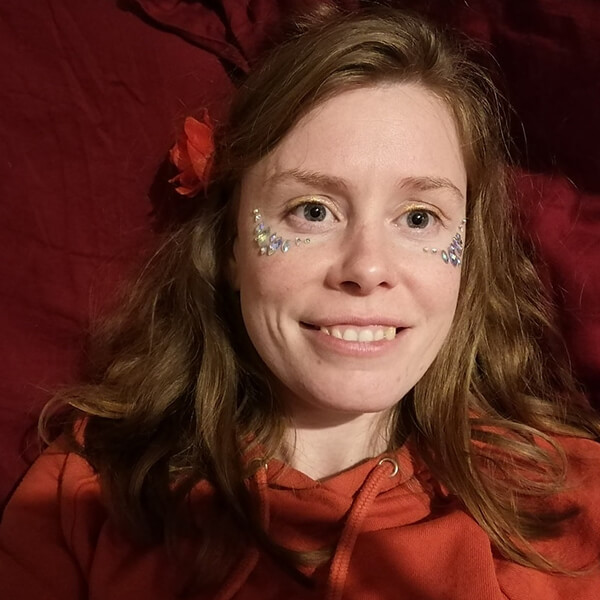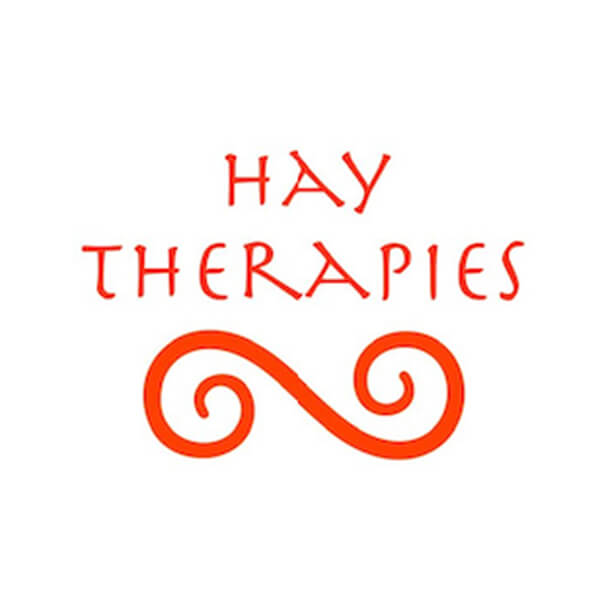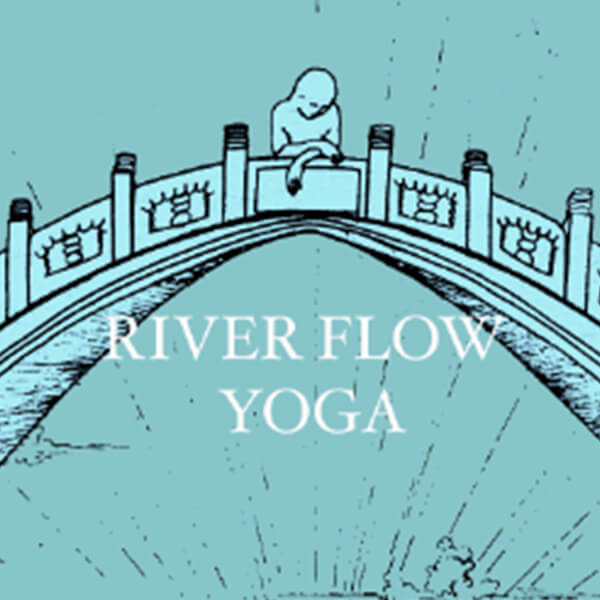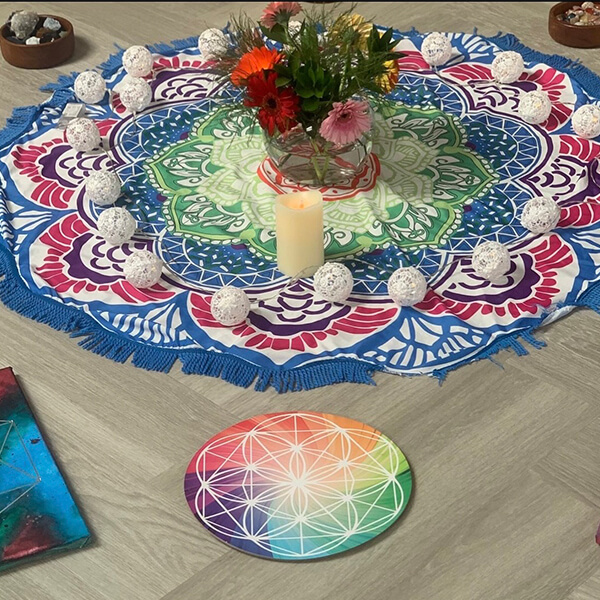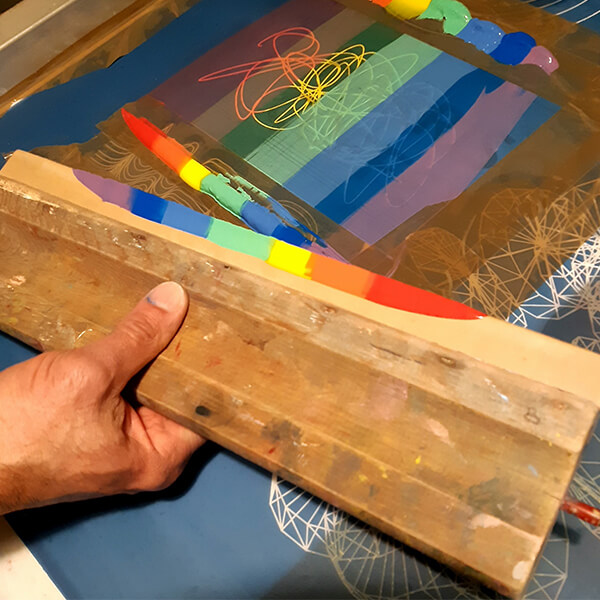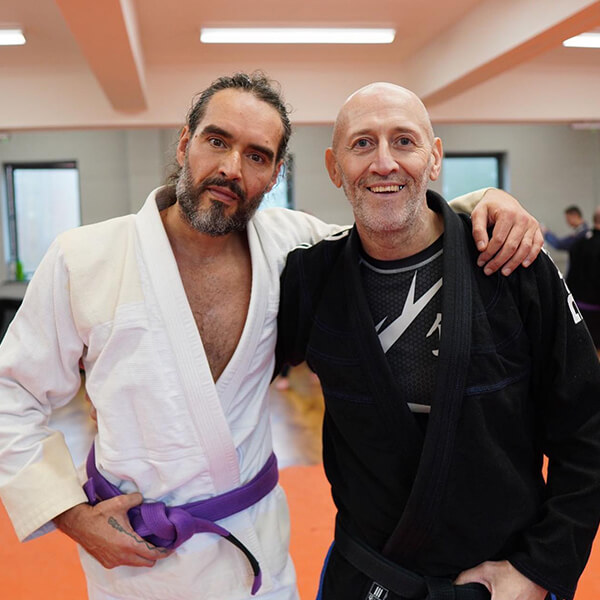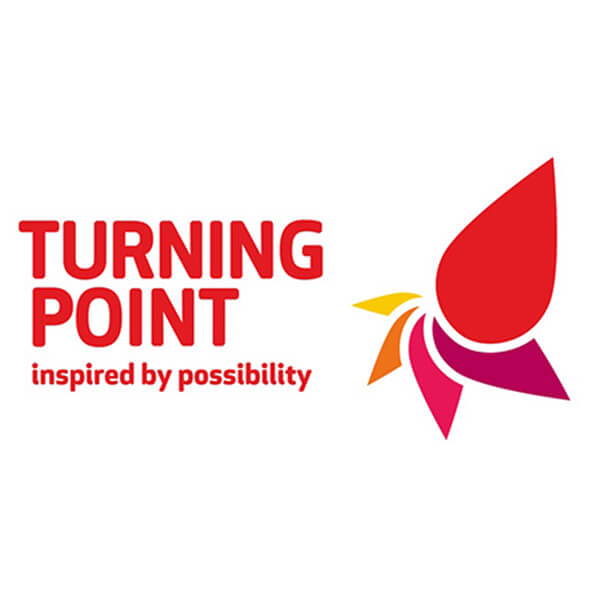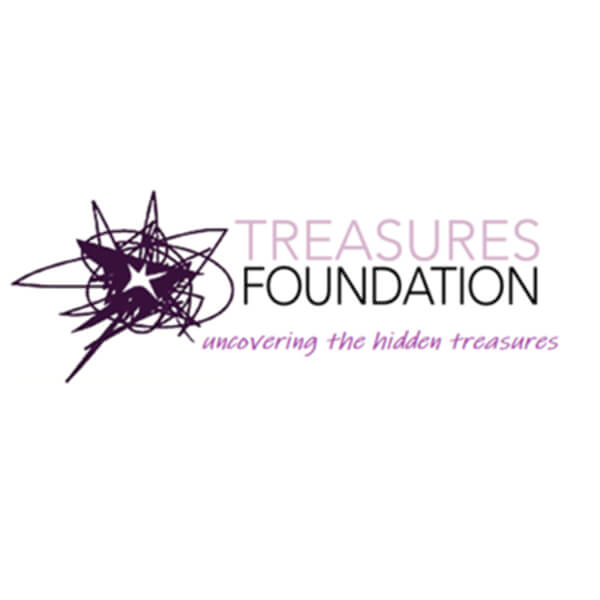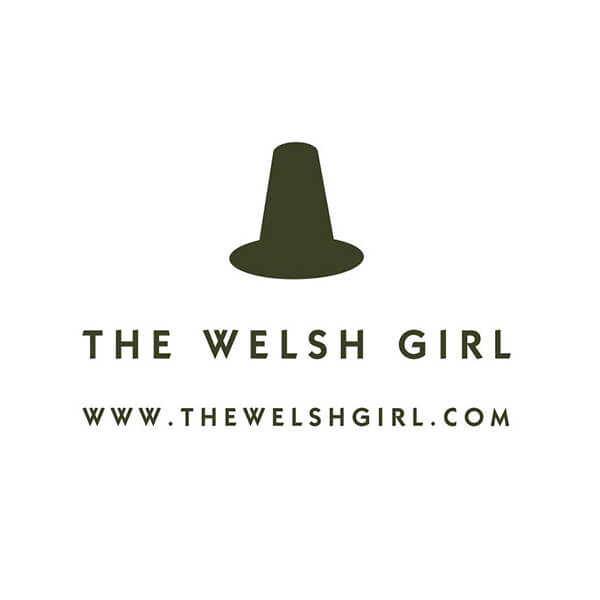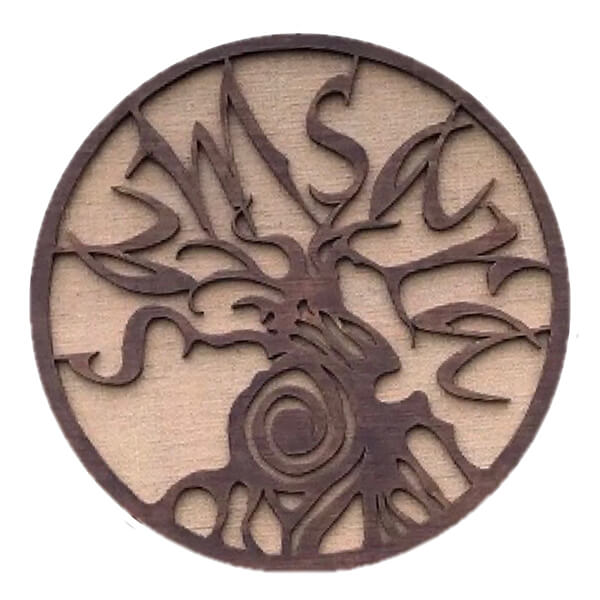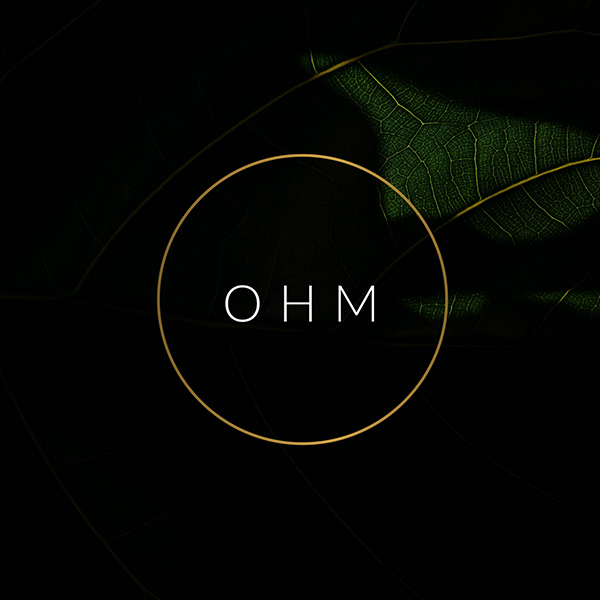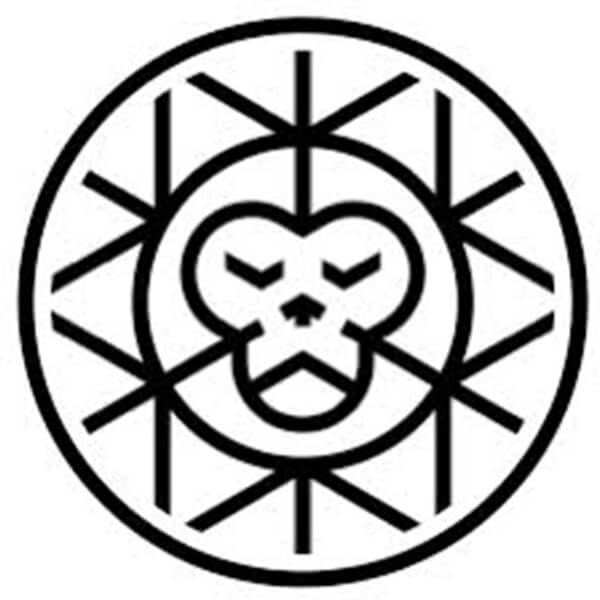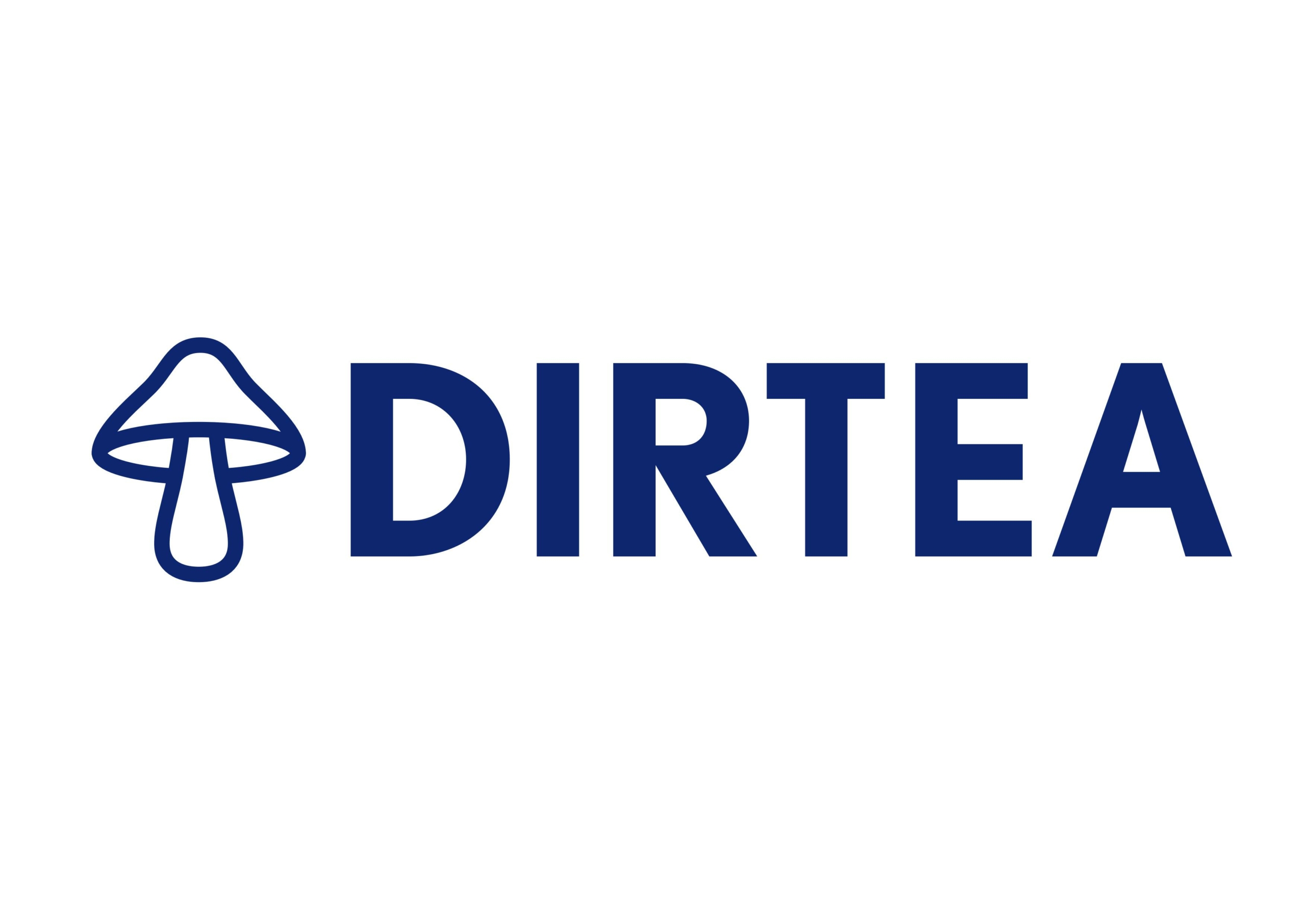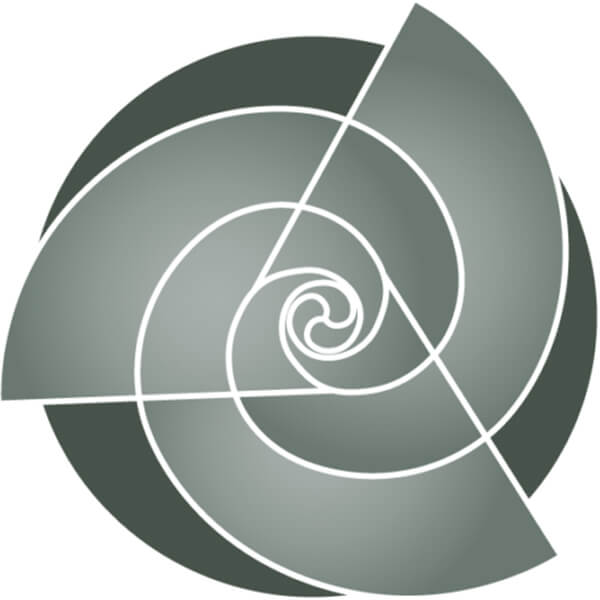 Kayleigh Hunt Face painting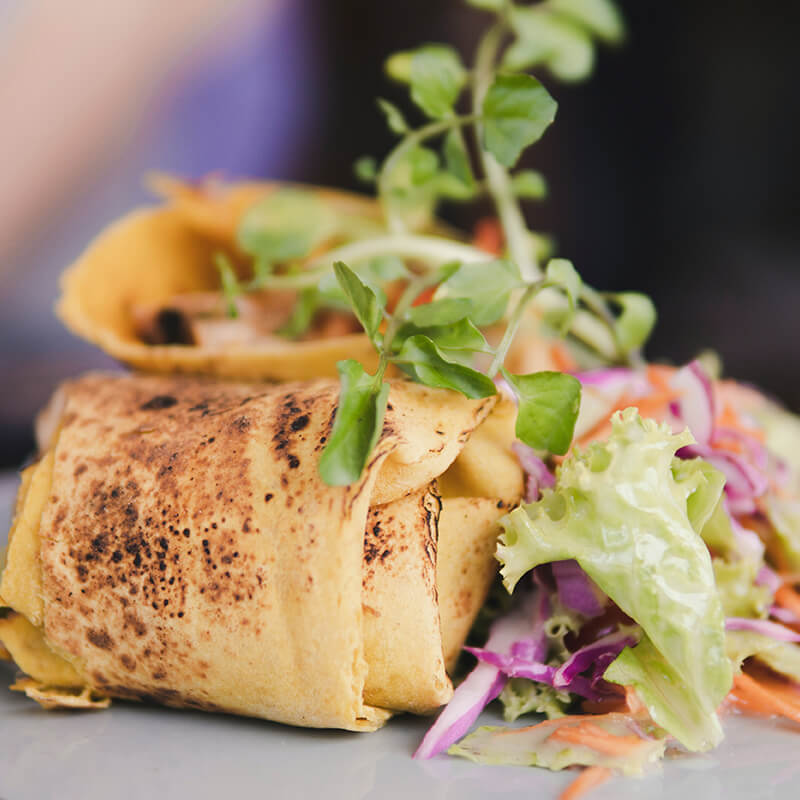 We've sourced the best local and sustainable vegan food traders to keep you nourished.
Expect Origin Pizza, Boca Loco, Shepherds Ice Cream and Passion4Juice.
Hay is on the edge of the beautiful Brecon Beacons National Park. The site is located on a green field on the banks of the River Wye, just five minutes walk from the centre of Hay.
More information coming soon
Missed out on the 2022 event?
Pre order our Exclusive Feature Film with all the best bits from Community 2022.