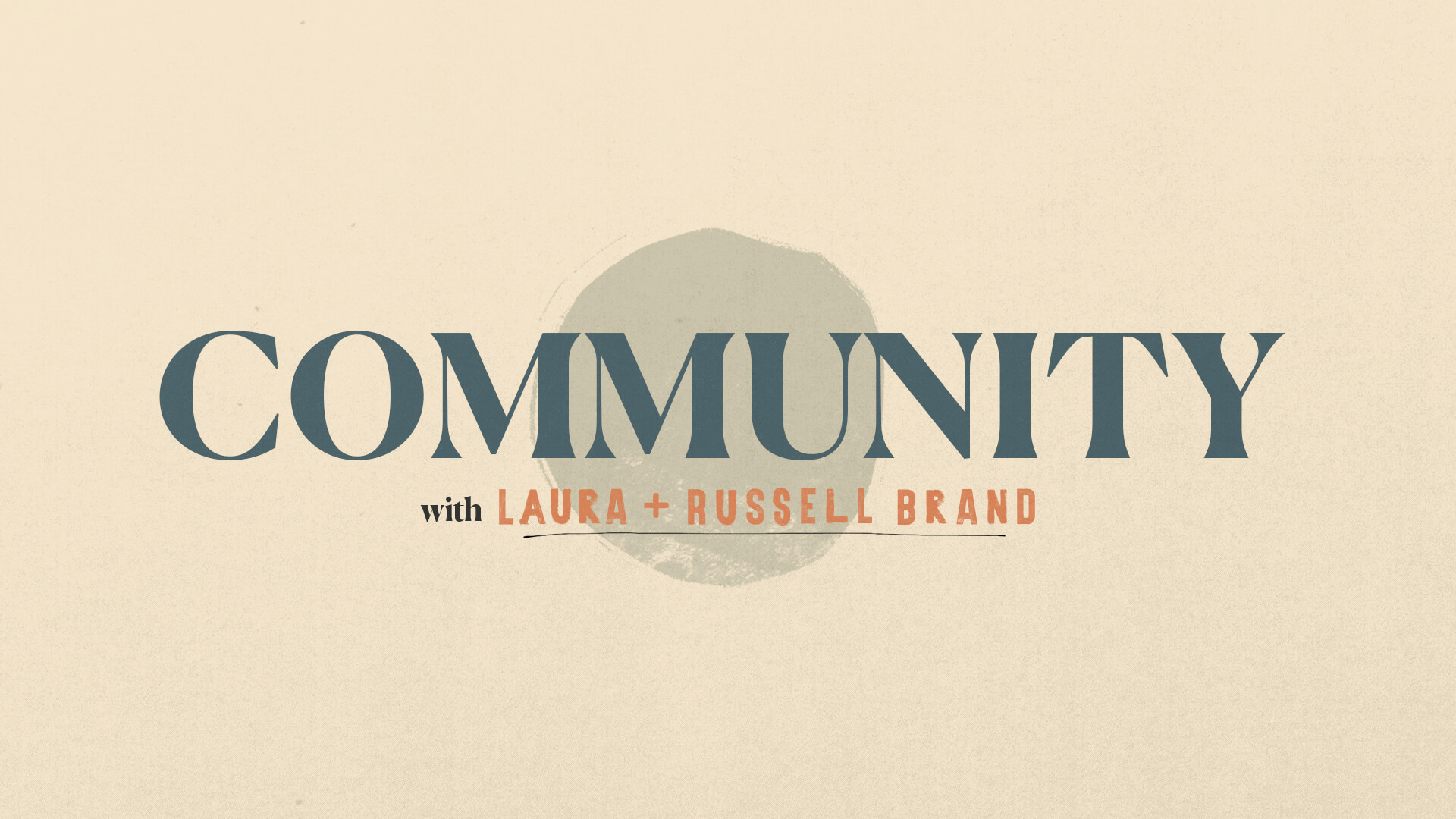 Connections, Awakening & Spirituality
Friday 14 July – Monday 17 July 2023
Community is about personal awakening and social change.
Russell Brand and friends are back in Hay-On-Wye for 3 days of camping, conversation on spirituality, wellness, healthy living and our environment.
Limber up for yoga or Brazilian Jiu Jitsu, enjoy musical performances , relax with meditation and massage from a range of holistic healers on site.
Be inspired by the natural beauty of the area with a canoeing experience on the River Wye.
Profits from Community will go to our Stay Free Foundation which proudly supports people through recovery and addiction.

The cold is both brutal and spiritual. It can strengthen mind, body and soul. It's why we have an unstoppable quest to help people to get their cold on. Brass Monkey build the world's only automated and app connected ice baths. Hand built in Britain for people who demand more.

Kaylo
Kaylo is a vibrant community dedicated to health, healing, and transformation, bridging modern science, natural medicine and ancient wisdom.
Using their unique approach, the Kaylo Method, along with their community of sacred practitioners, they welcome everyone and meet you where you're at.Kaylo is here to guide you to your true, authentic, amazing self.

More About Staying With Us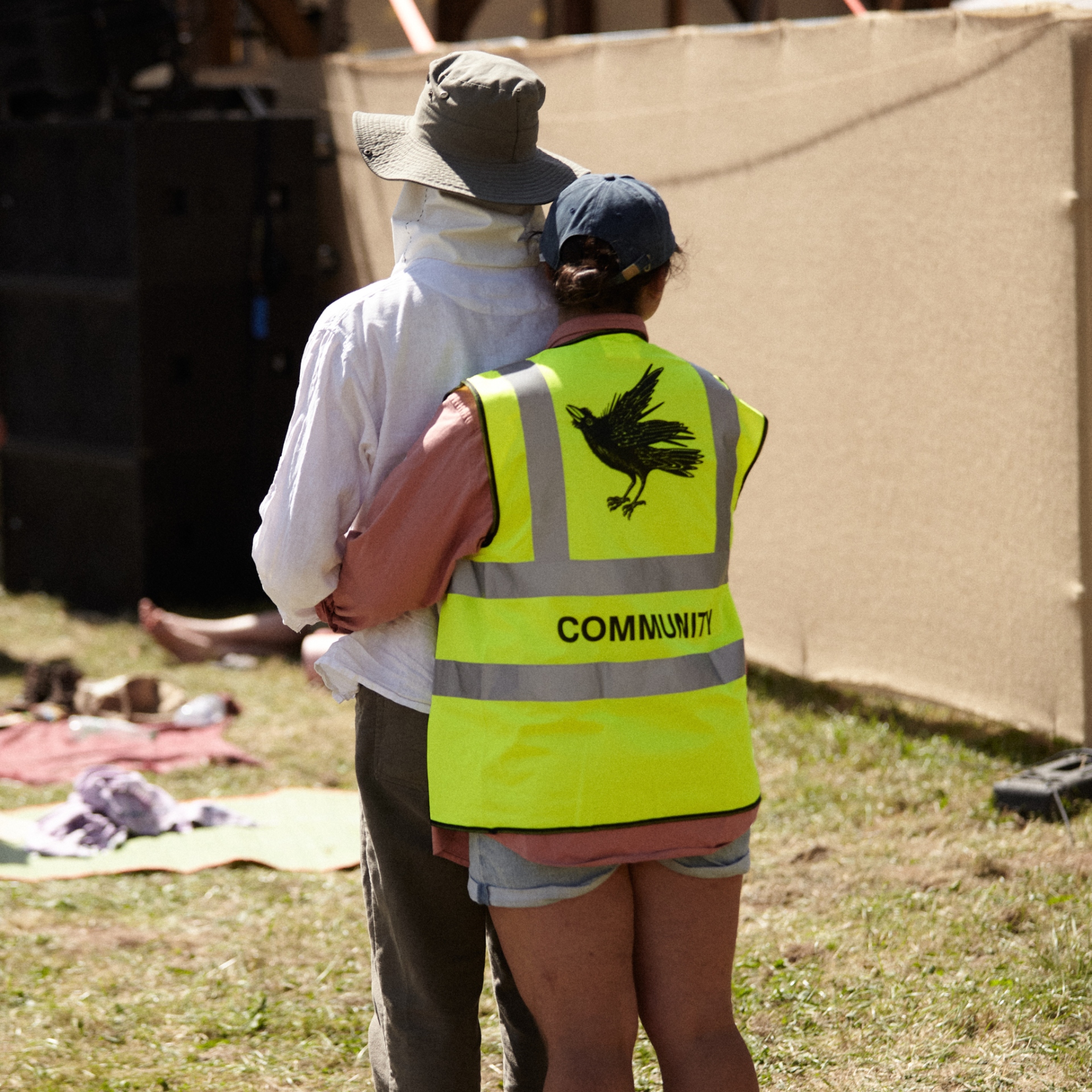 Volunteer
Russell and Laura Brand are building a database of Volunteers to help run Community from the ground up. Having their friends and audience involved at the very core of the event is integral to the ethos of Community. This event could not run without you!
You will receive a weekend ticket in return for your time, click below to find out more details about becoming part of the Stay Free family.
There are limited spaces available to volunteer. In the case that your application is unsuccessful there will be tickets held back to purchase so you can still attend the event.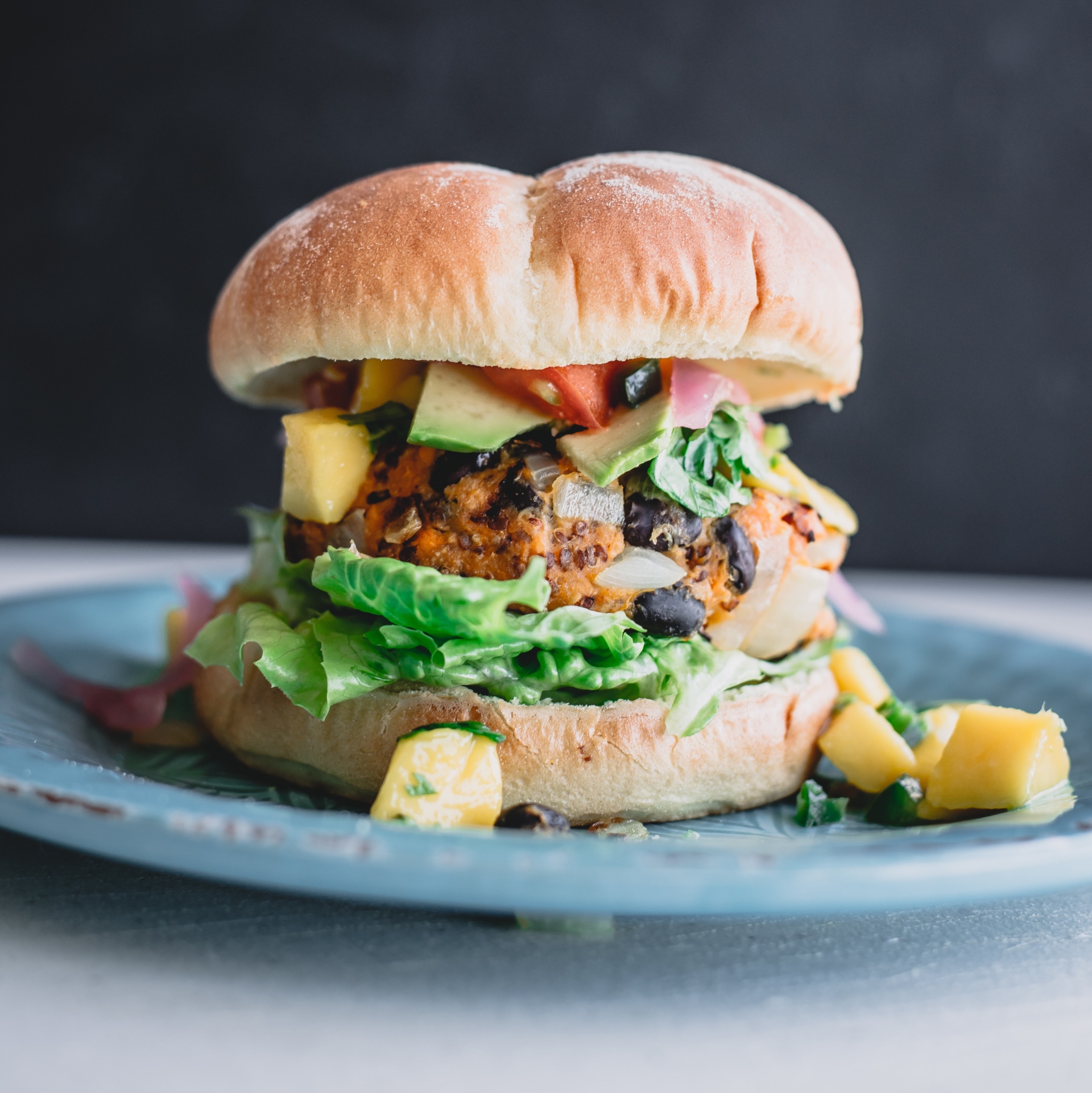 Food Trader
Community 2023 needs a range of delicious and sustainable vegan food traders to come and serve the 4000 attendees. Click below to find out more details about how to apply.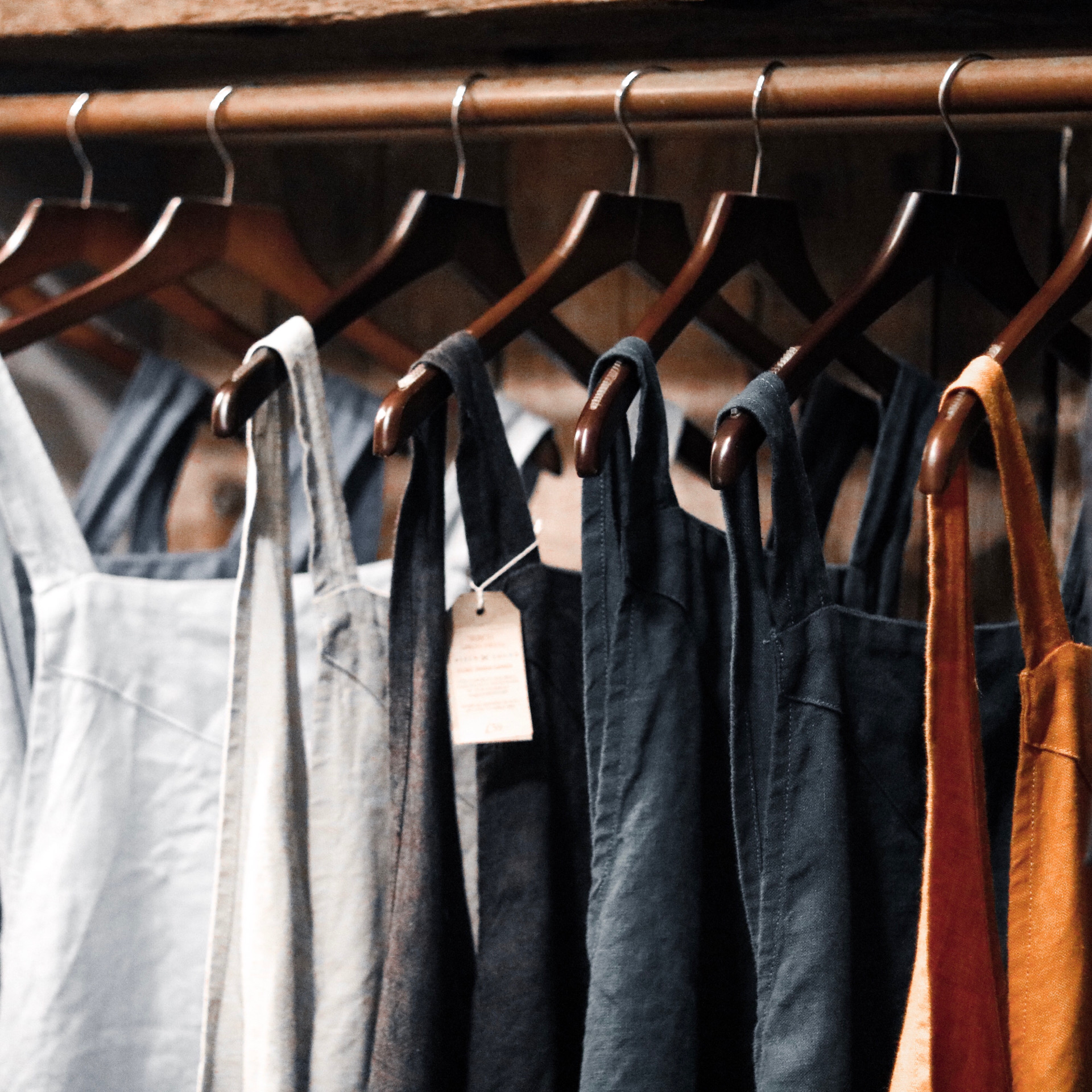 Non Food Trader
Click below to find out more about coming to trade at Community 2023. We are looking for a range of services and suppliers to become part of the family, with a focus on improving the customer experience from start to finish.
Local and sustainable market traders and holistic therapists please apply to get involved.
The car park and campsite will be open at 11:00 on Friday 14th July. After the event, the campsite and car parks must be clear by 14:00 on Monday 17th July. More information and timings will be shared closer to the event.
Gates Close – 1100hrs Monday 17th July
We will have a limited number of volunteer and trader positions available for those who would like to help out and get involved on site – please keep an eye on our website and mailers for updates on how you may be able to get involved.
The Stay Free Foundation is a charitable organisation run by Russell and Laura Brand. The Foundation will make grants using proceeds, focussing on people with addiction and mental health issues and the non-profit organisations that help them.
100% of profits from Community will go to the Foundation.
If you've purchased a ticket, you should have received an email with information, which will be required for entry. We are unable to accept any liability to replace any tickets lost, stolen, damaged or unauthorised use of e-ticket codes. If you can't find the email with your ticket, please make sure to check your spam folder before contacting Ticket Sellers. Full ticket Ts & Cs can be found 
here.
We are unable to offer a refund unless the event is cancelled or postponed. If you purchased Booking Protection, you may be able to claim a refund through Booking Protect in certain circumstances, you can see a list 
here
. These tend to be more serious things outside your control, such as injuries and accidents, so you will not be covered if you change your mind about attending. Booking Protect may also ask for evidence alongside your refund request.
Your downloaded ticket, car park and camping pass as required
A water bottle and/or camping mug
Comfy and warm clothing and waterproofs – just in case!
For safety reasons and for the consideration of your neighbours, we kindly ask that you leave the following items at home:
Fireworks or sky lanterns – as pretty as they look, they can and have set trees and fields on fire
Any glass bottles, for safety reasons
Alcohol or illegal substances – Community is an alcohol free event
Pets – as much as we really love them, unfortunately only service dogs with proof sent in advance are permitted on the site :(
Sound systems
Generators
BBQs, campfires and open flames – these are not permitted in the campsite
More information coming soon
Missed out on the 2022 event?
Pre order our Exclusive Feature Film with all the best bits from Community 2022.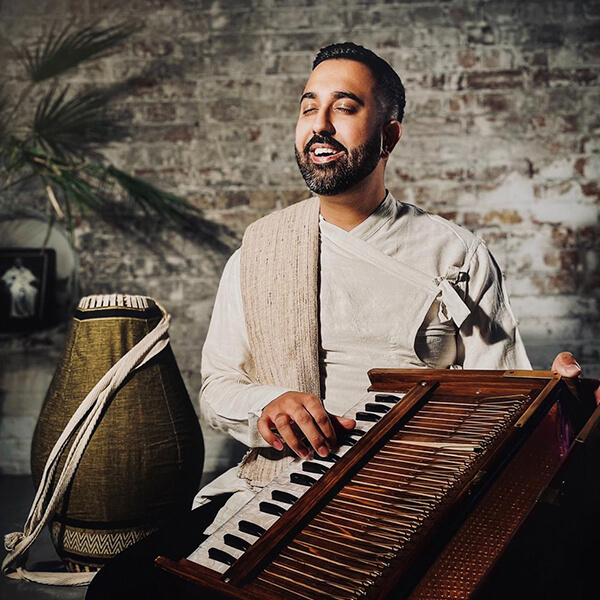 Radhika Das
For more than a decade, Radhika has spent much of his time falling in love with and sharing Kirtan and the ancient practices of Bhakti yoga.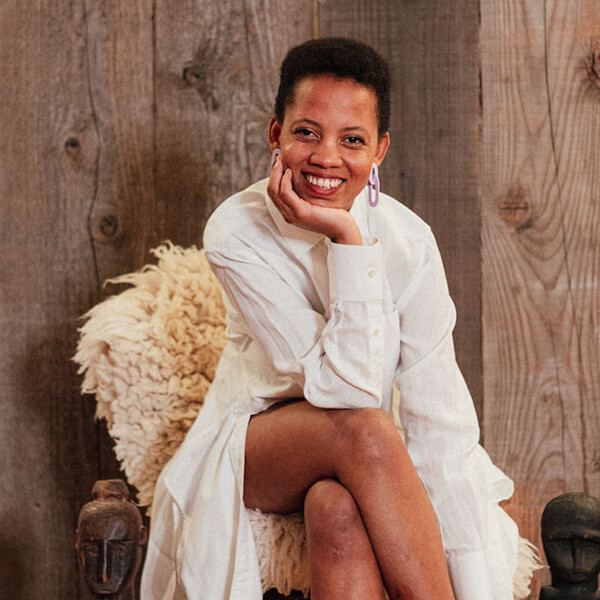 Samantha Moyo
Samantha Moyo is a creative entrepreneur and movement builder. She founded the global movement, Morning Gloryville. Samantha will offer a pecha kucha style talk on "Community Building + the Power of saying YES".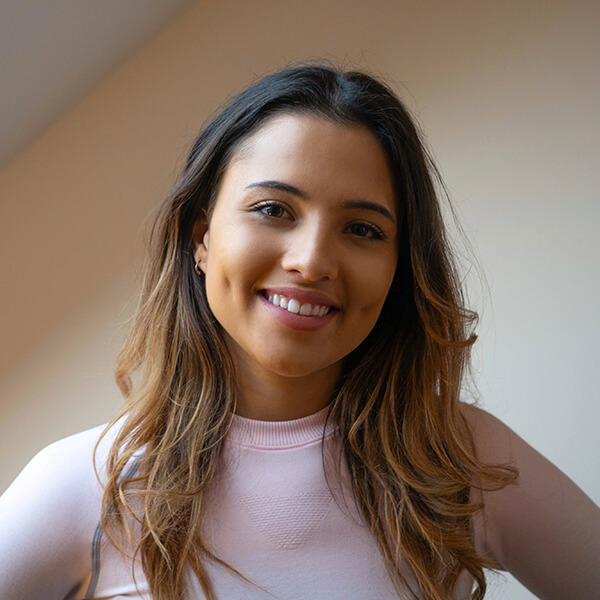 Lucy Sesto
A Yoga instructor with a background as an acrobatic GB gymnast. As an ex GB acrobatic gymnast, Lucy has always been drawn to fitness and movement.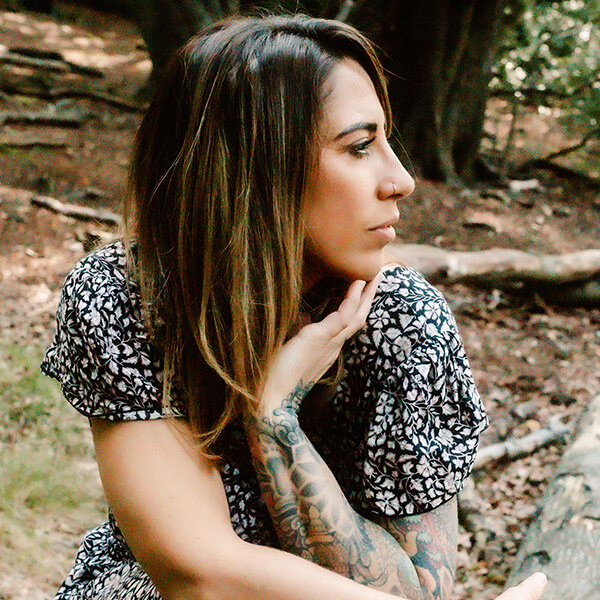 Kirsty Gallagher
Kirsty Gallagher is a moon mentor, spiritual guide, meditation and yoga teacher, and Sunday Times bestselling author of Lunar Living.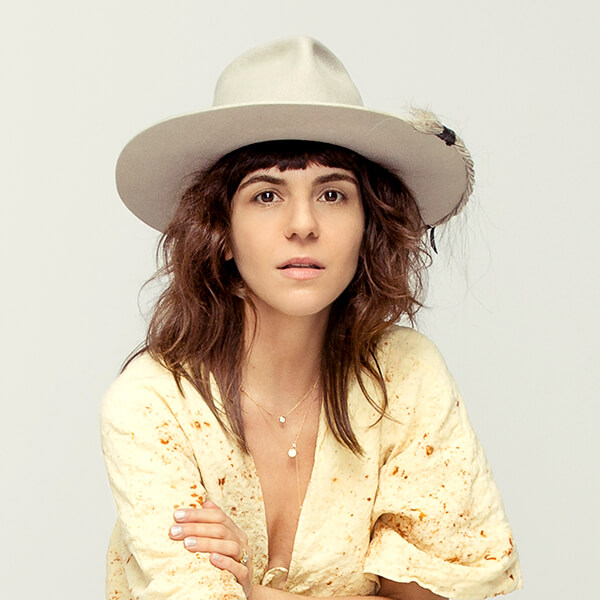 Biet Simkin
Biet is the world-renowned meditation leader dubbed the "David Bowie of Meditation". As a musician, Biet weaves the world of pop culture and spirituality, teaching practical applications of ancient spiritual wisdom.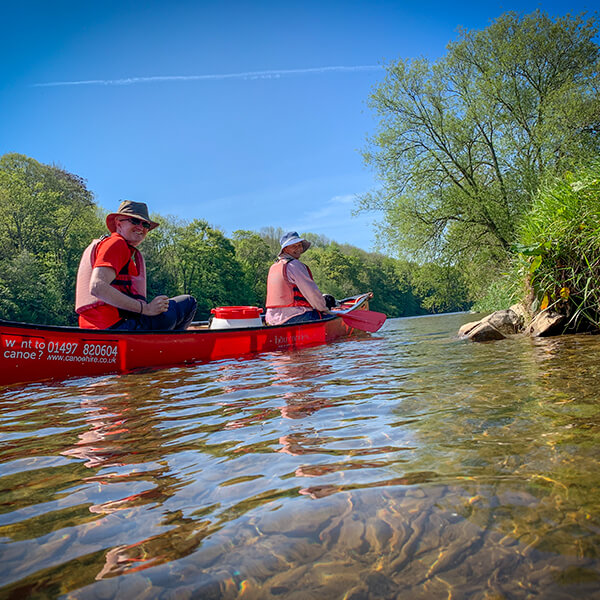 Want to Canoe!
The Wye is by far one of the most beautiful rivers in the British Isles and one of the few you can navigate by canoe, and have a guided taster session during your time with us.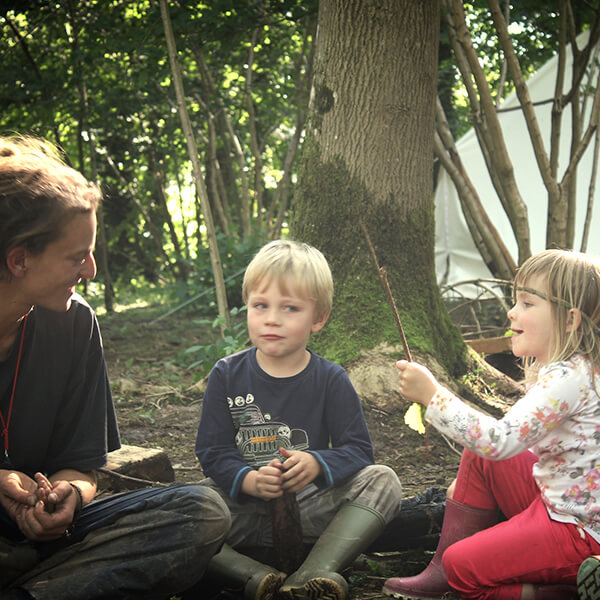 Rooted Forest School
Rooted Forest School is a collective of creative nature-based educators who have been facilitating Forest School and Outdoor Learning experiences for many years. Their mission is to create space and time for children and their families to experience nature, connect with themselves and others and have lots of messy fun at the same time!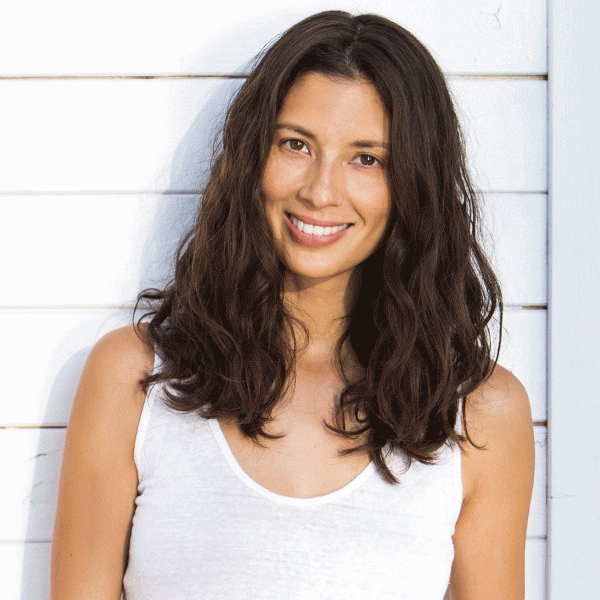 Jasmine Hemsley
Jasmine Hemsley is a wellbeing expert, a chef and writer with a passion for Ayurveda, Jasmine believes in conscious, joyful living. Her 360-degree approach to health marries Eastern wisdom and holistic philosophies with the latest technology and developments in Western wellbeing.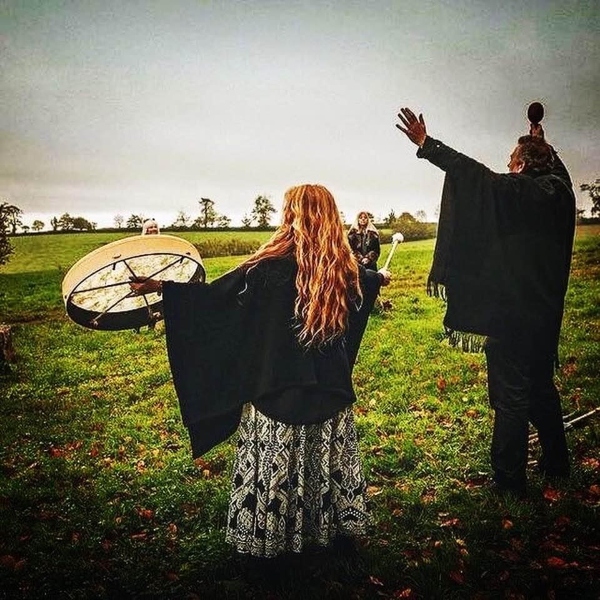 Jay & Kestrel Oakwood are internationally known teachers & healers, specialising in Shamanism & Shamanic Healing. With over 40 years experience, working with tribal people world wide and at the Bridget Healing Centre in Glastonbury.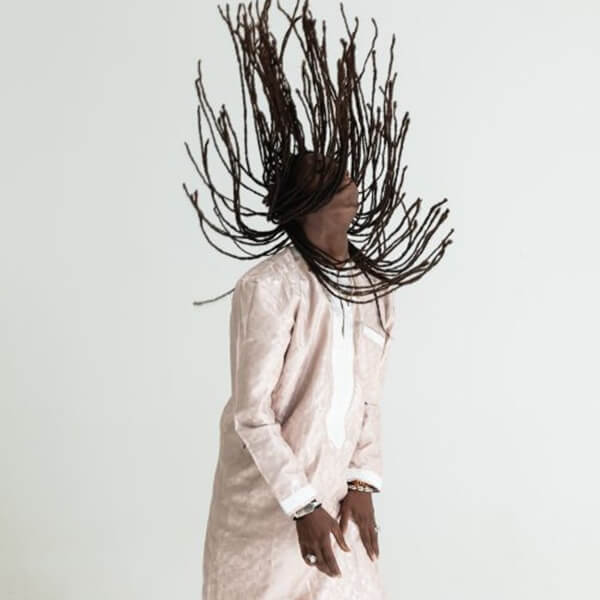 An underground sensation, bringing an uplifting fusion of African music and live electronics. The masterful 5-piece live show combines Gambian kora, Congolese guitar + Mandinka percussion styles with electronic music drawing on house, soca, hiphop, soul + jungle to create something entirely unique.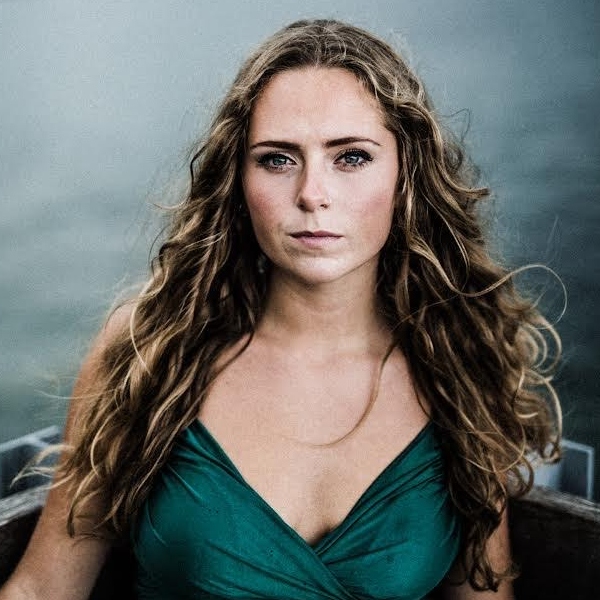 With her haunting vocals, Sadie performs with warmth and authenticity, captivating her audience with her engaging but unaffected presence. Her heartfelt lyrics are inspired by events and people around her with every song telling a compelling story you do not want to miss.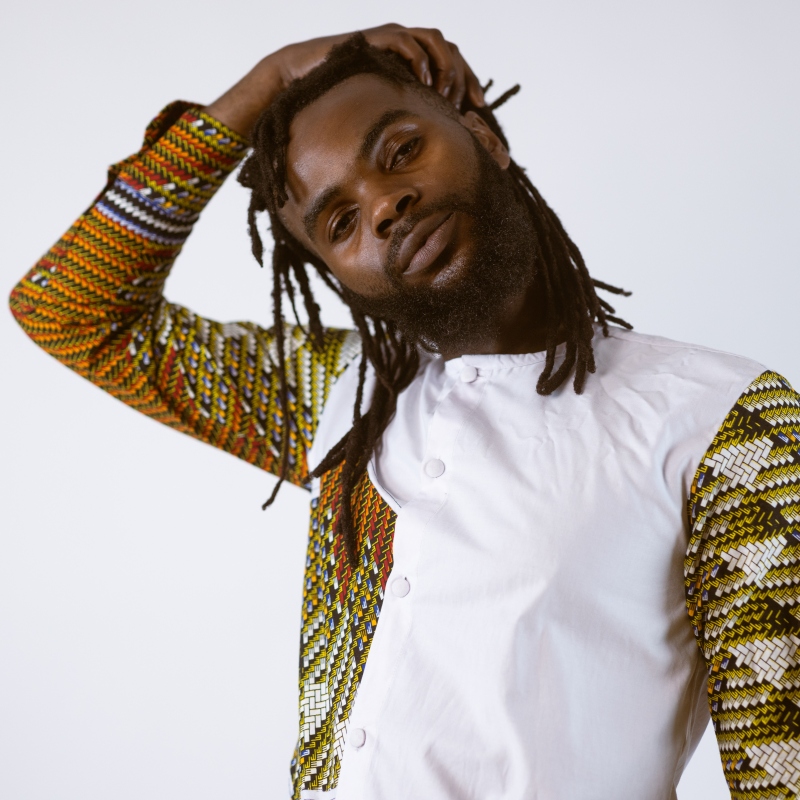 Man Like Nells is a trilingual artist / producer bringing innovation to British landscape and culture using English, French and Sangho to showcase his lyrical dexterity.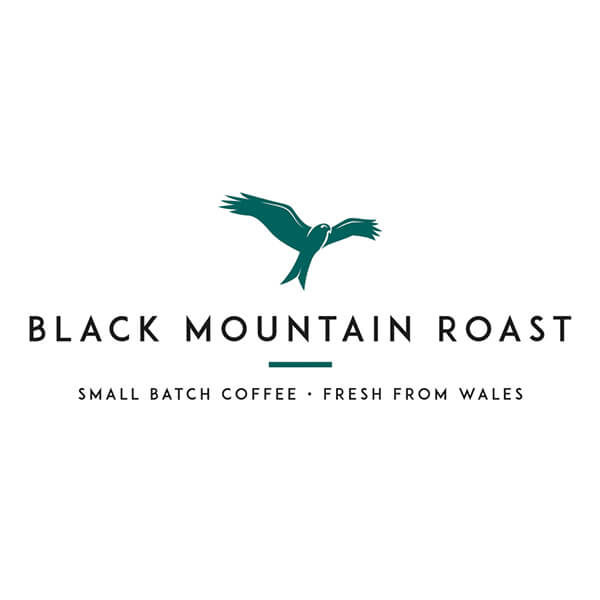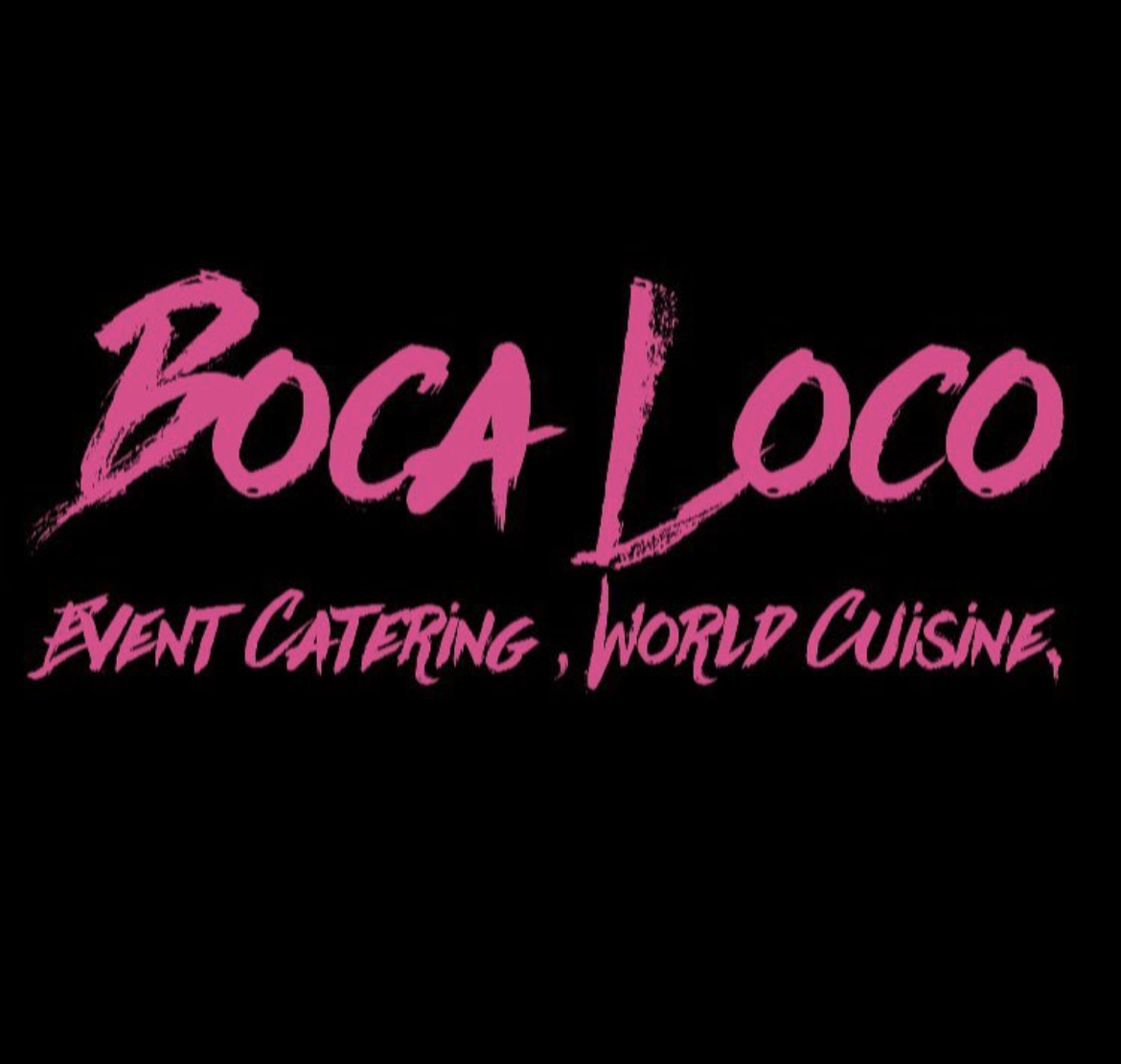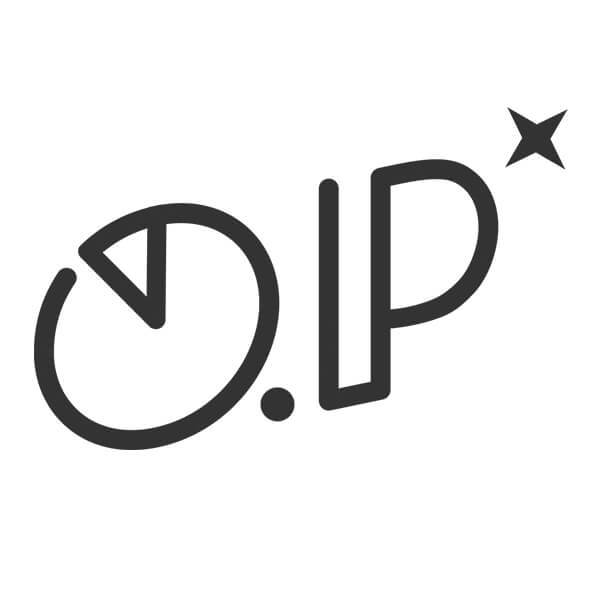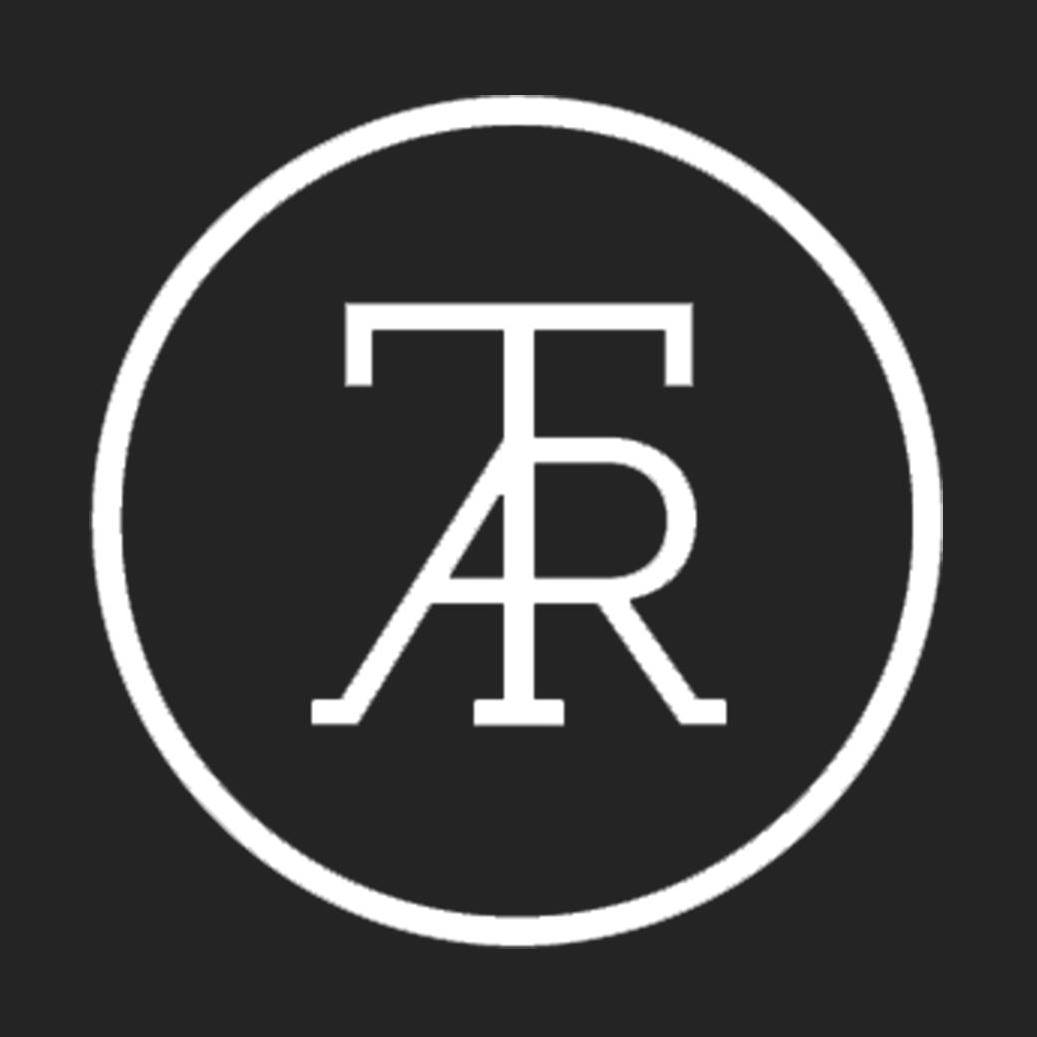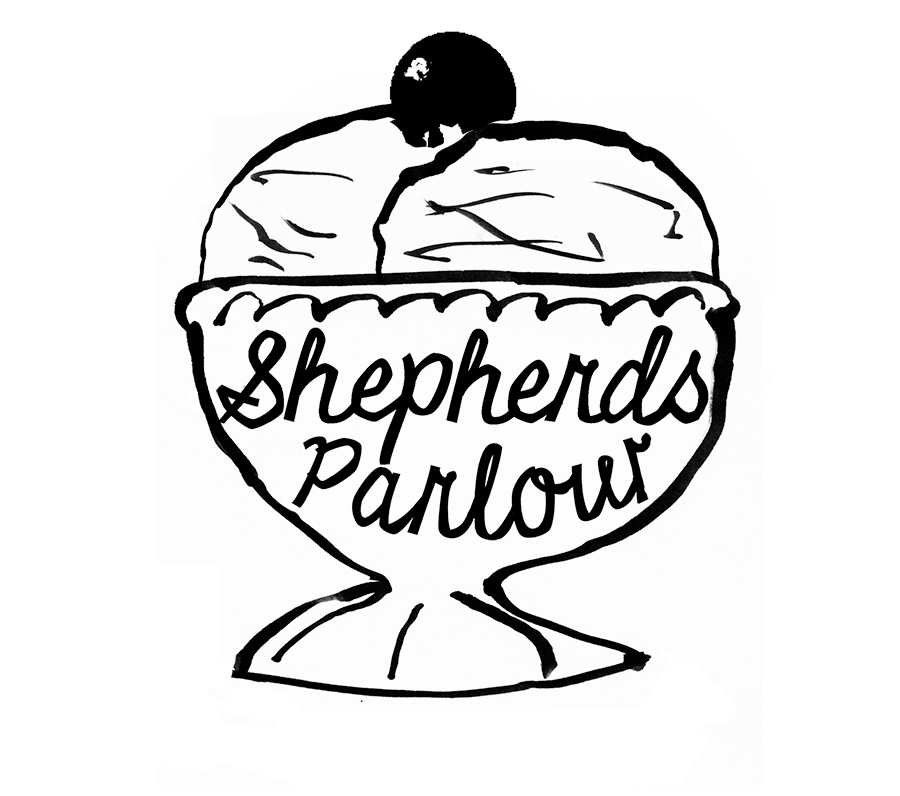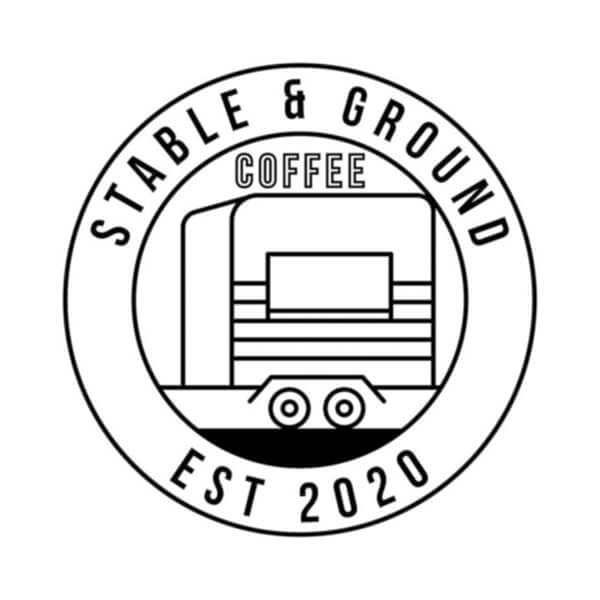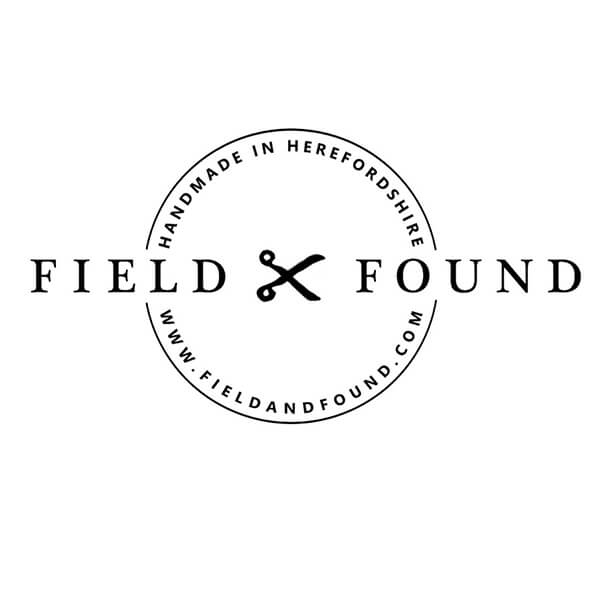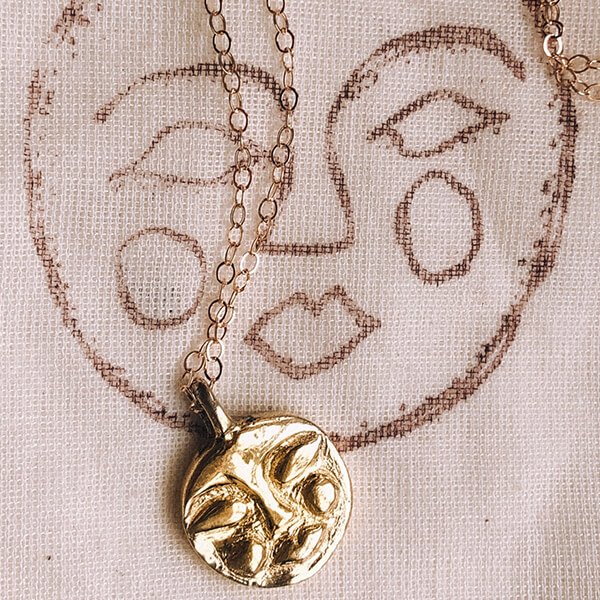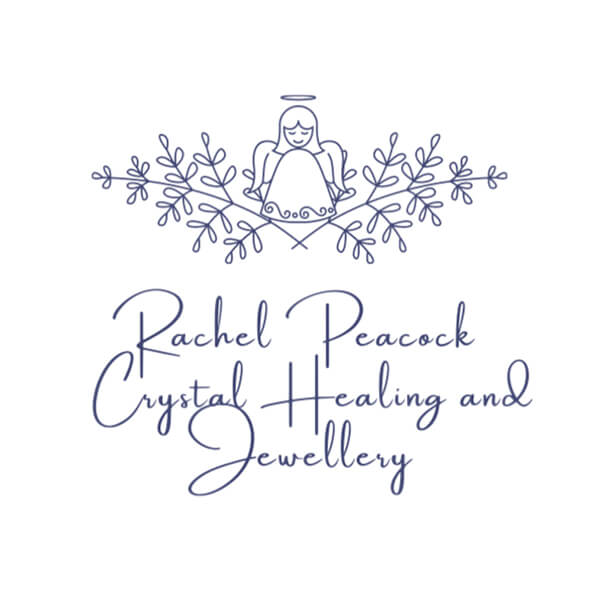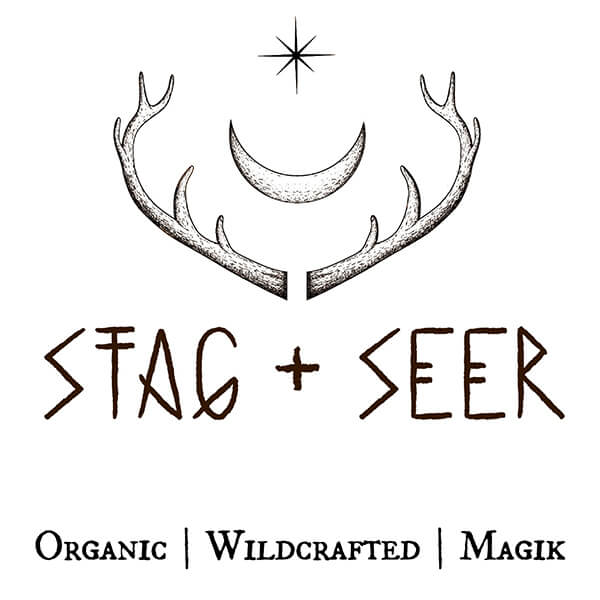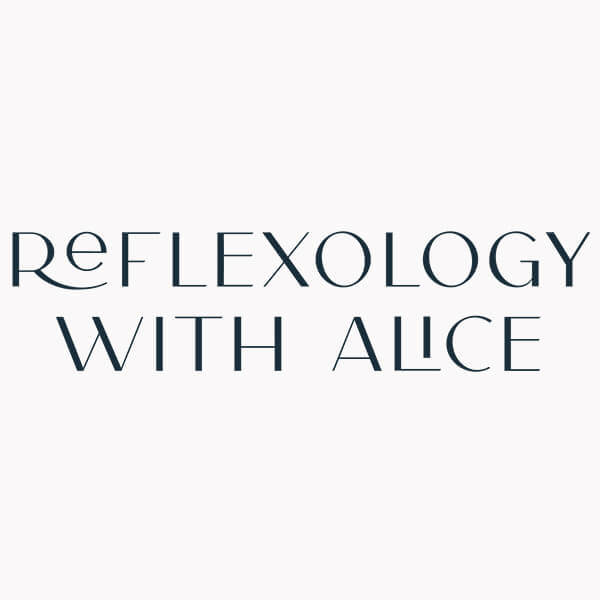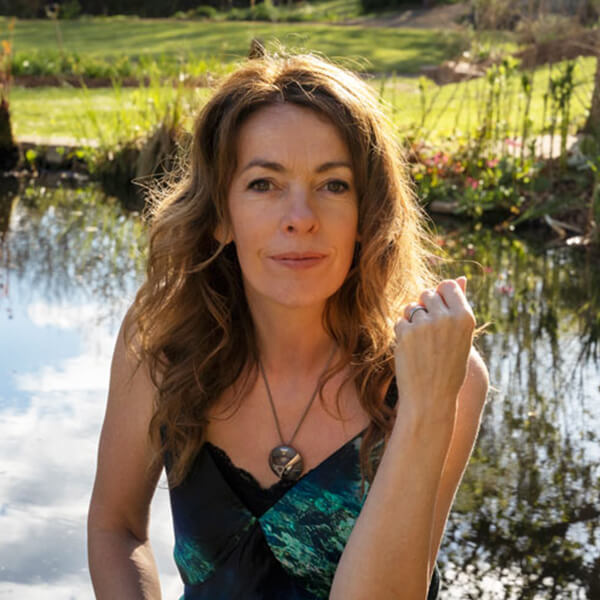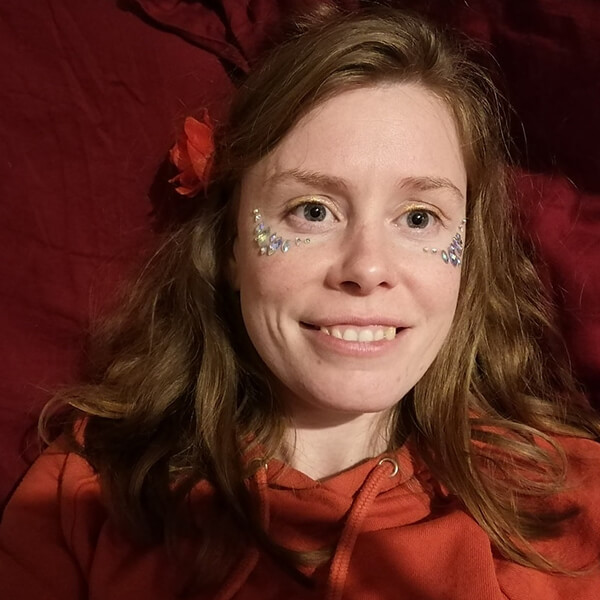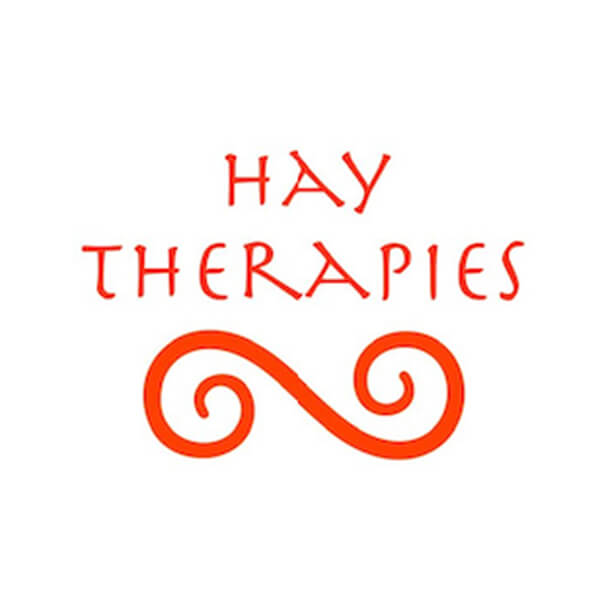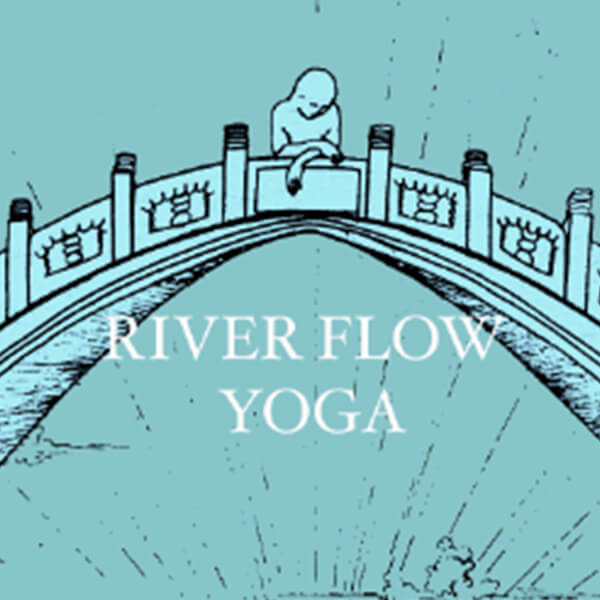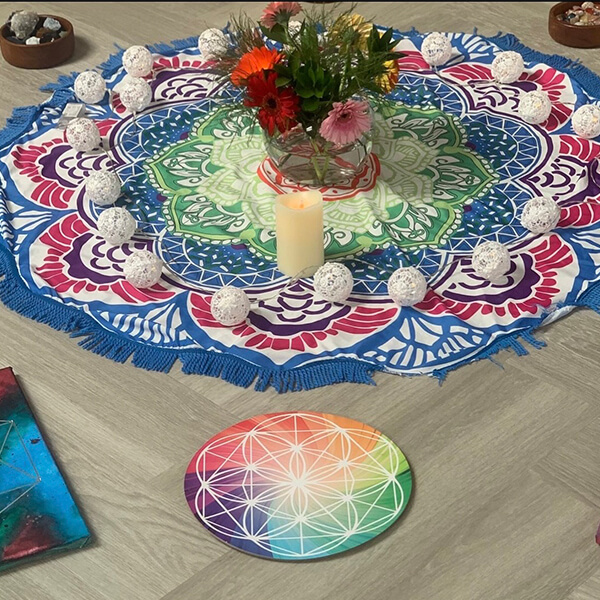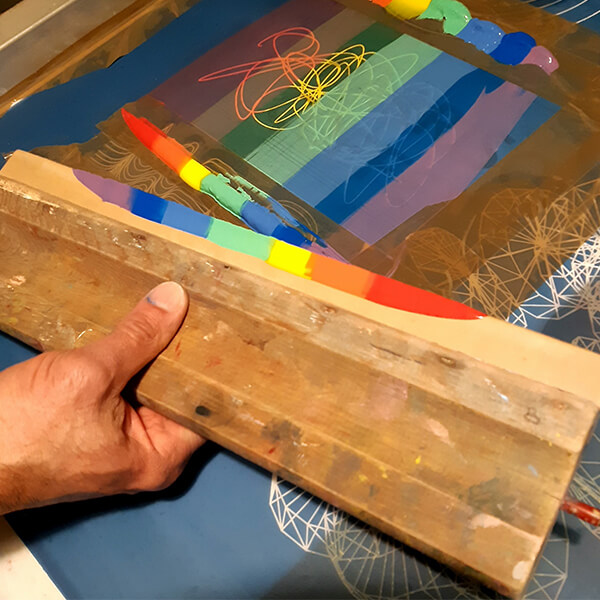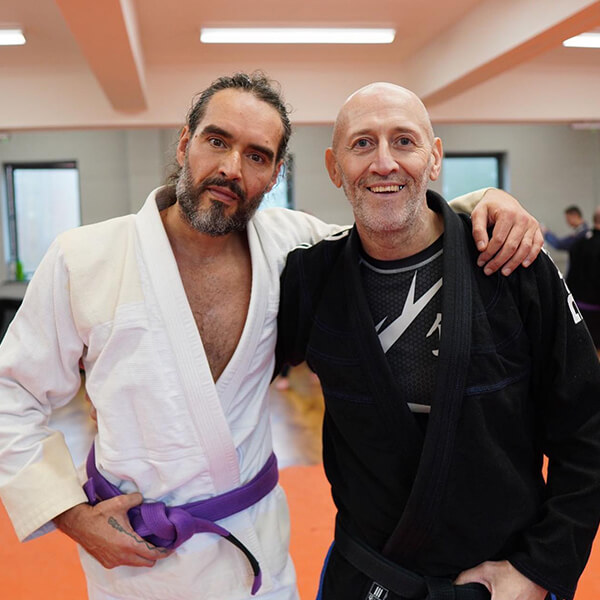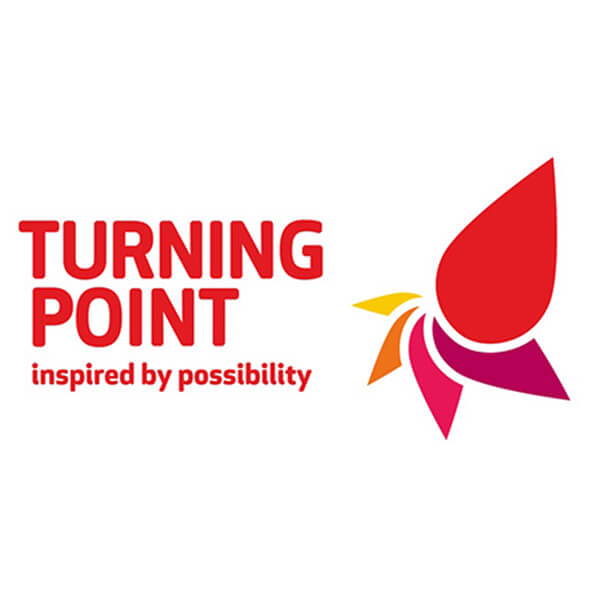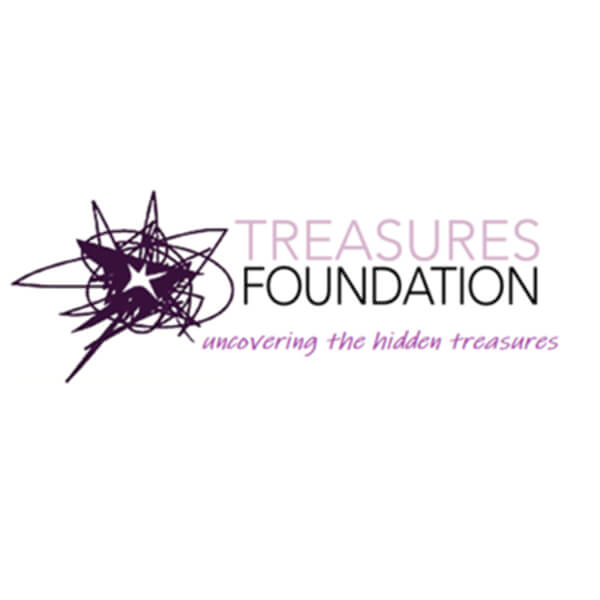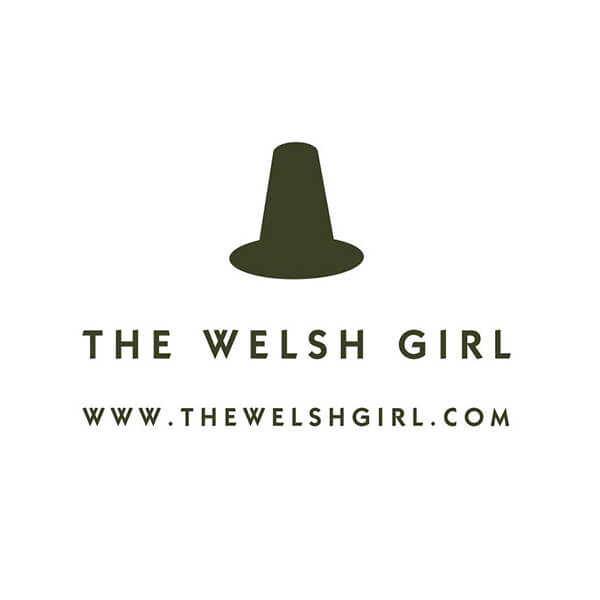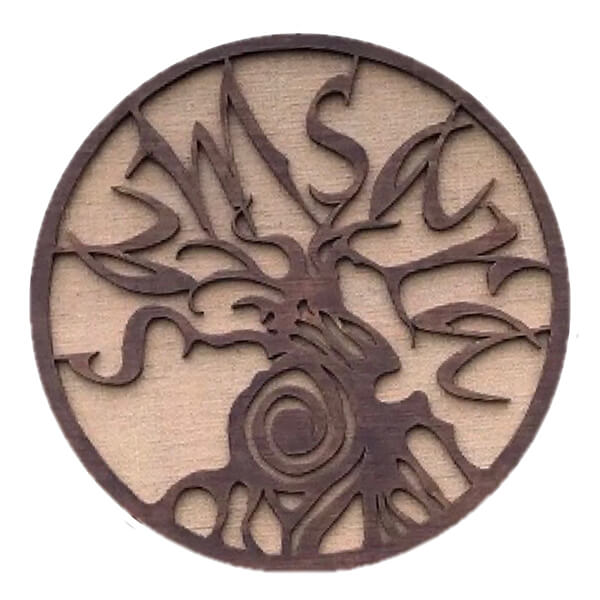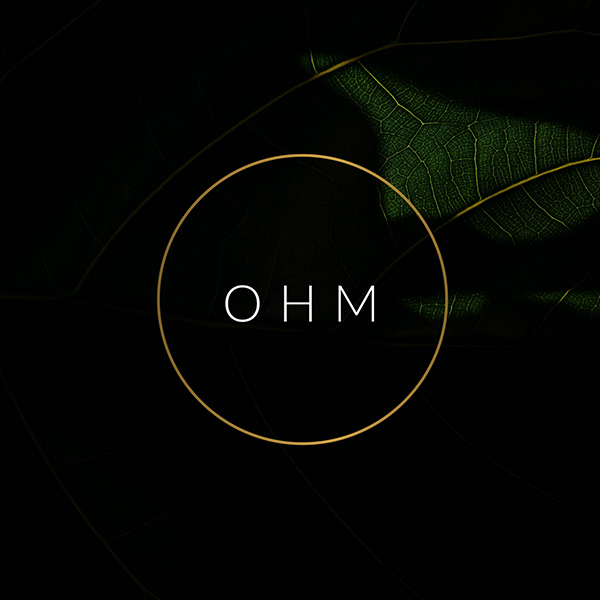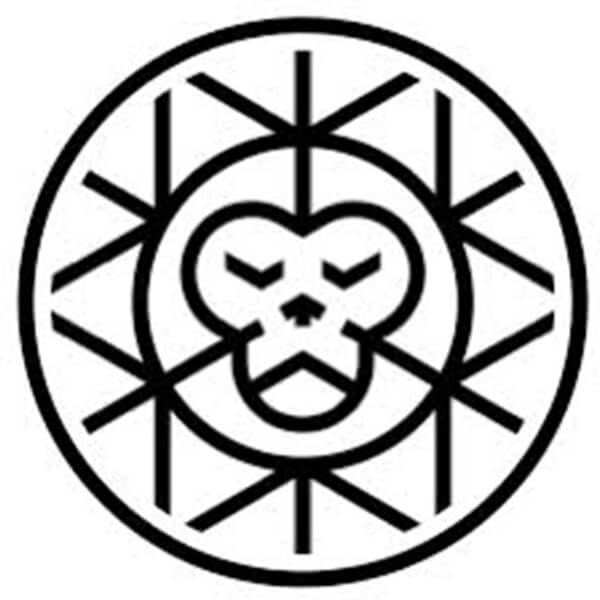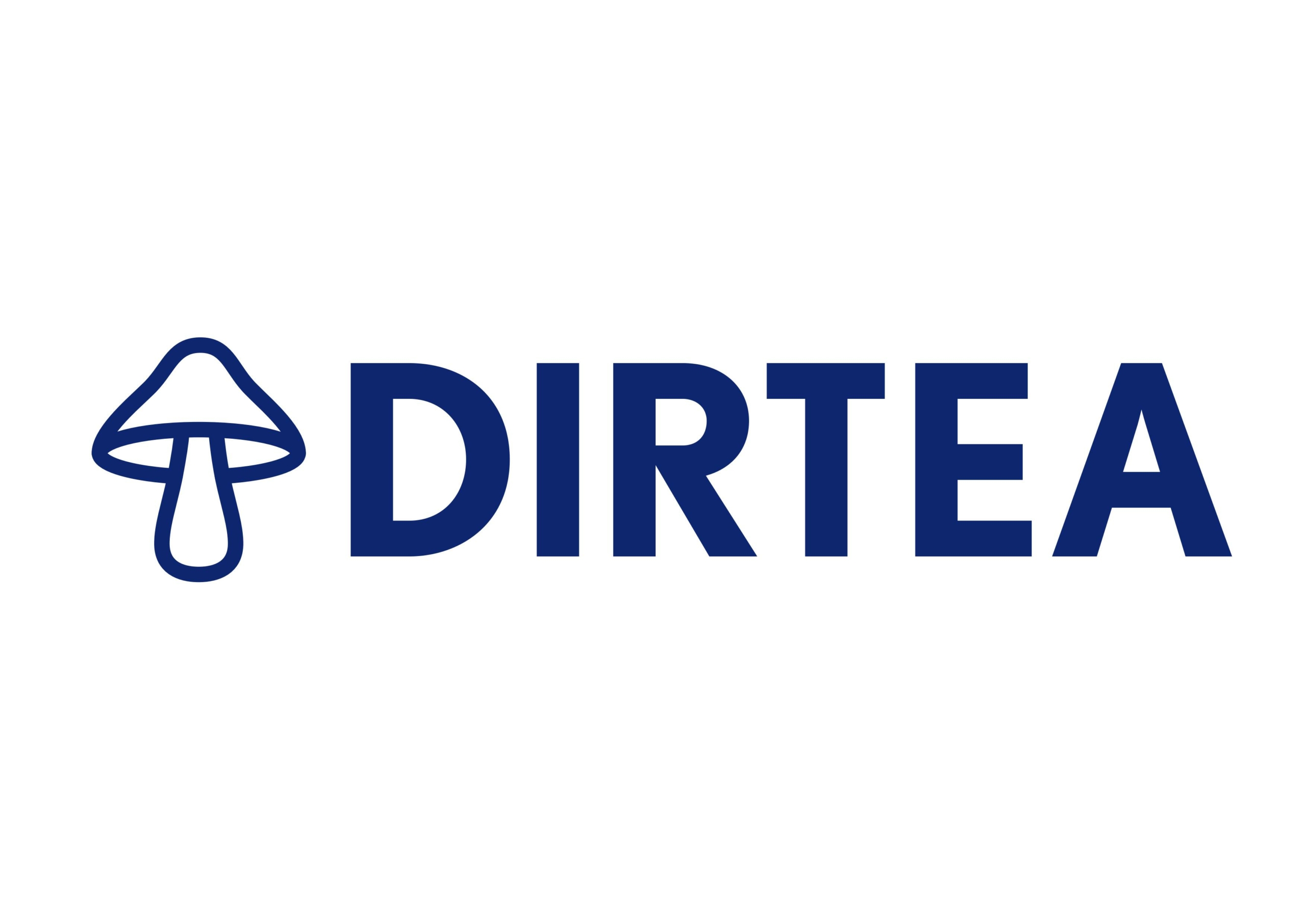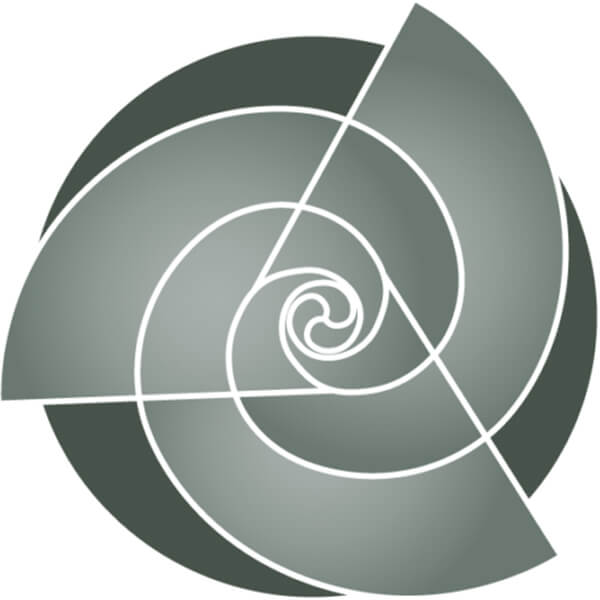 Kayleigh Hunt Face painting
Couldn't make it or just want to relive the day?
Don't worry! We are putting together a feature-length experience to enjoy from home. All the best bits from the day with some exclusive content and behind the scenes footage.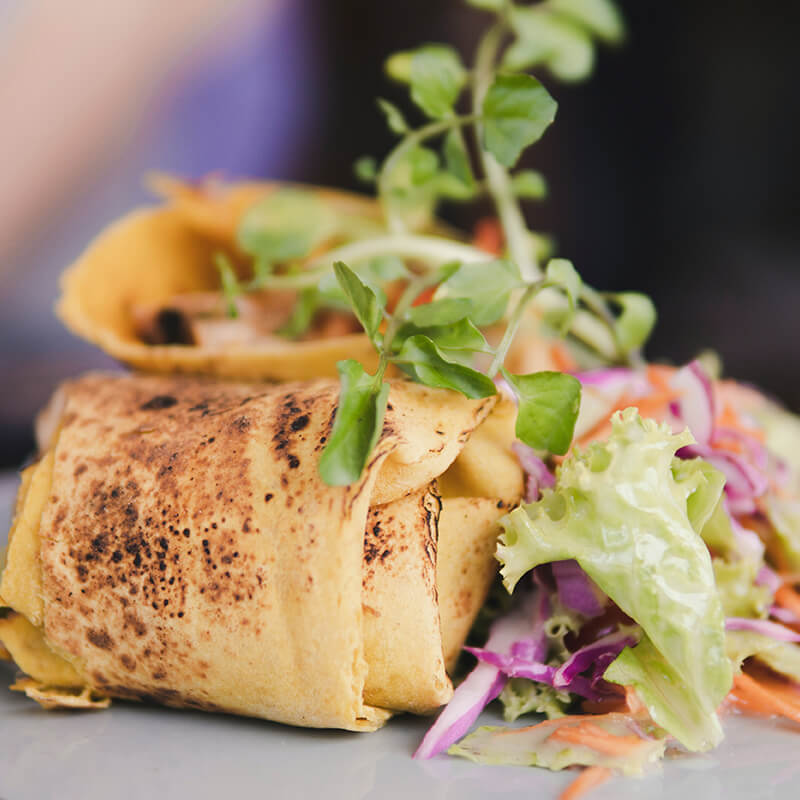 We've sourced the best local and sustainable vegan food traders to keep you nourished.
Expect Origin Pizza, Boca Loco, Shepherds Ice Cream and Passion4Juice.
Hay is on the edge of the beautiful Brecon Beacons National Park. The site is located on a green field on the banks of the River Wye, just five minutes walk from the centre of Hay.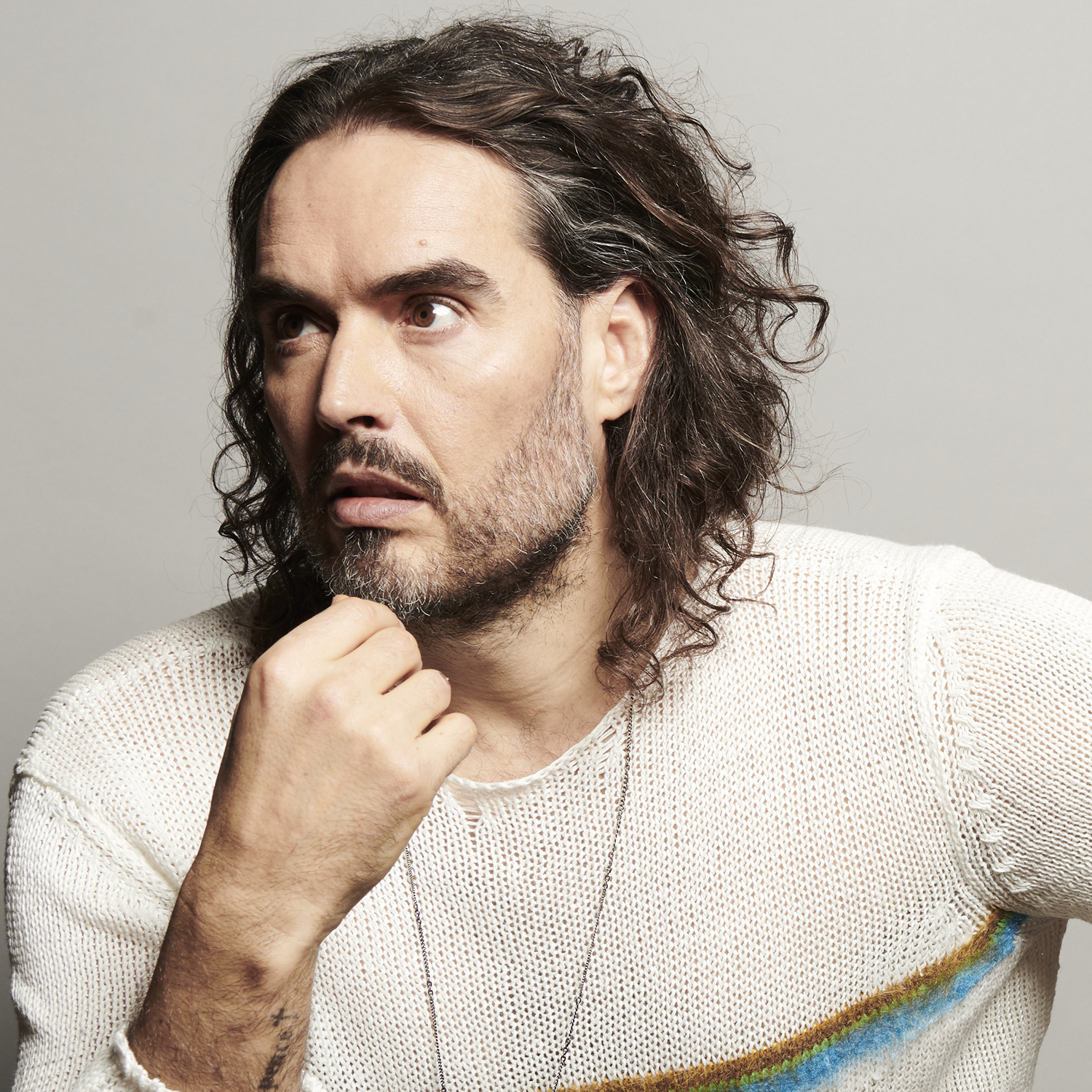 Russell Brand
I am a comedian. I am interested in change. I am interested in awakening – I feel we can do this together because I have changed so much in my own little life.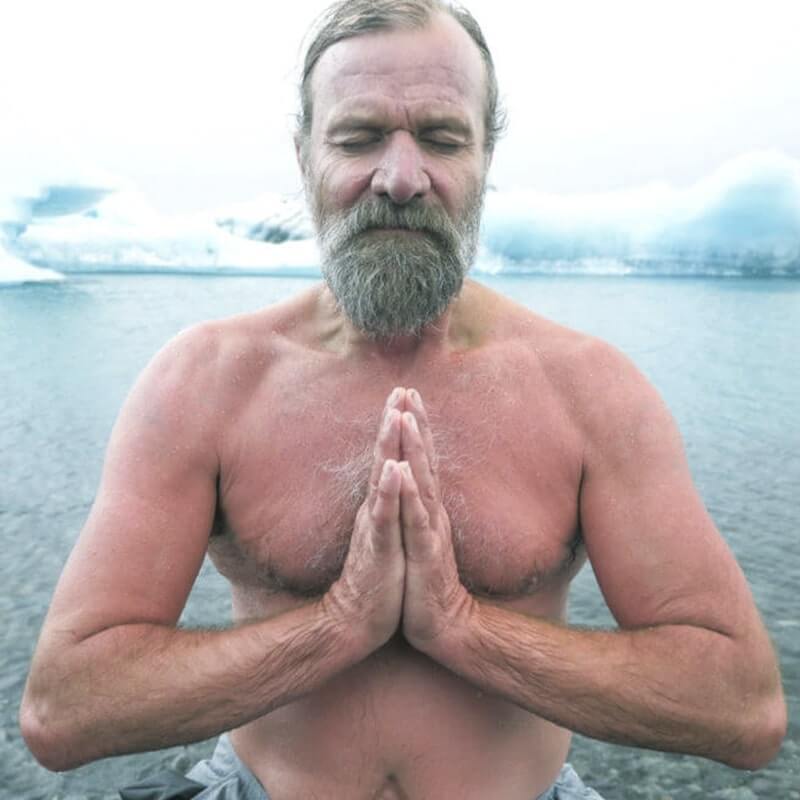 Wim Hof
'The Iceman' Wim Hof. Armed with his motto 'what I am capable of, everybody can learn', Wim Hof is convinced that everyone can tap into their inner potential without having to invest the same decades worth of study, travel and daring.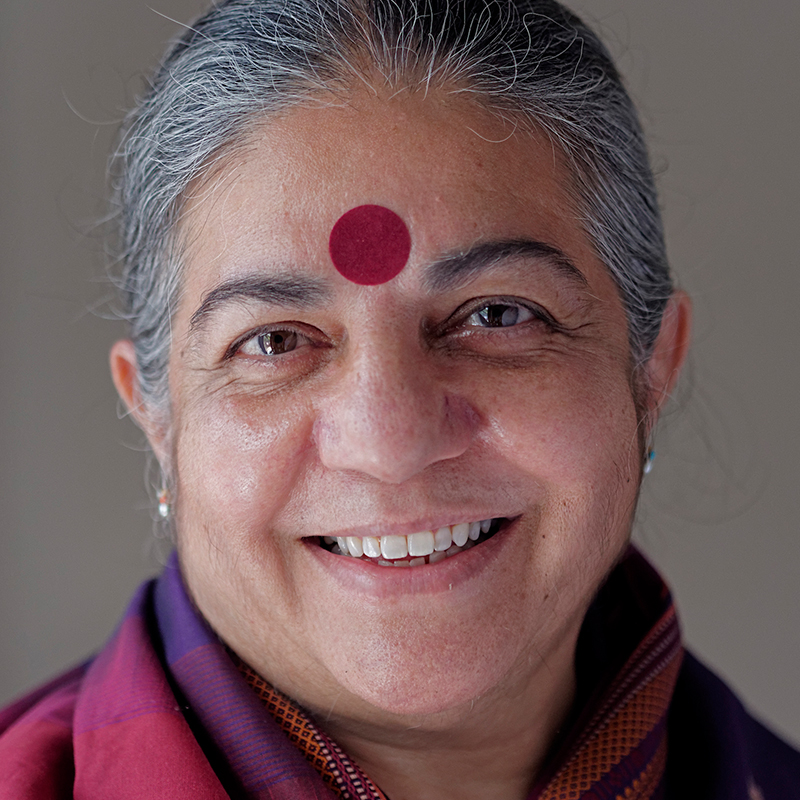 Vandana Shiva
Vandana Shiva Indian scholar, food sovereignty advocate and environmental activist. Shiva founded the Research Foundation for Science, Technology, and Ecology (RFSTE), an organization devoted to developing sustainable methods of agriculture.