Recovery
with
Russell
Brand

Recovery
with
Russell Brand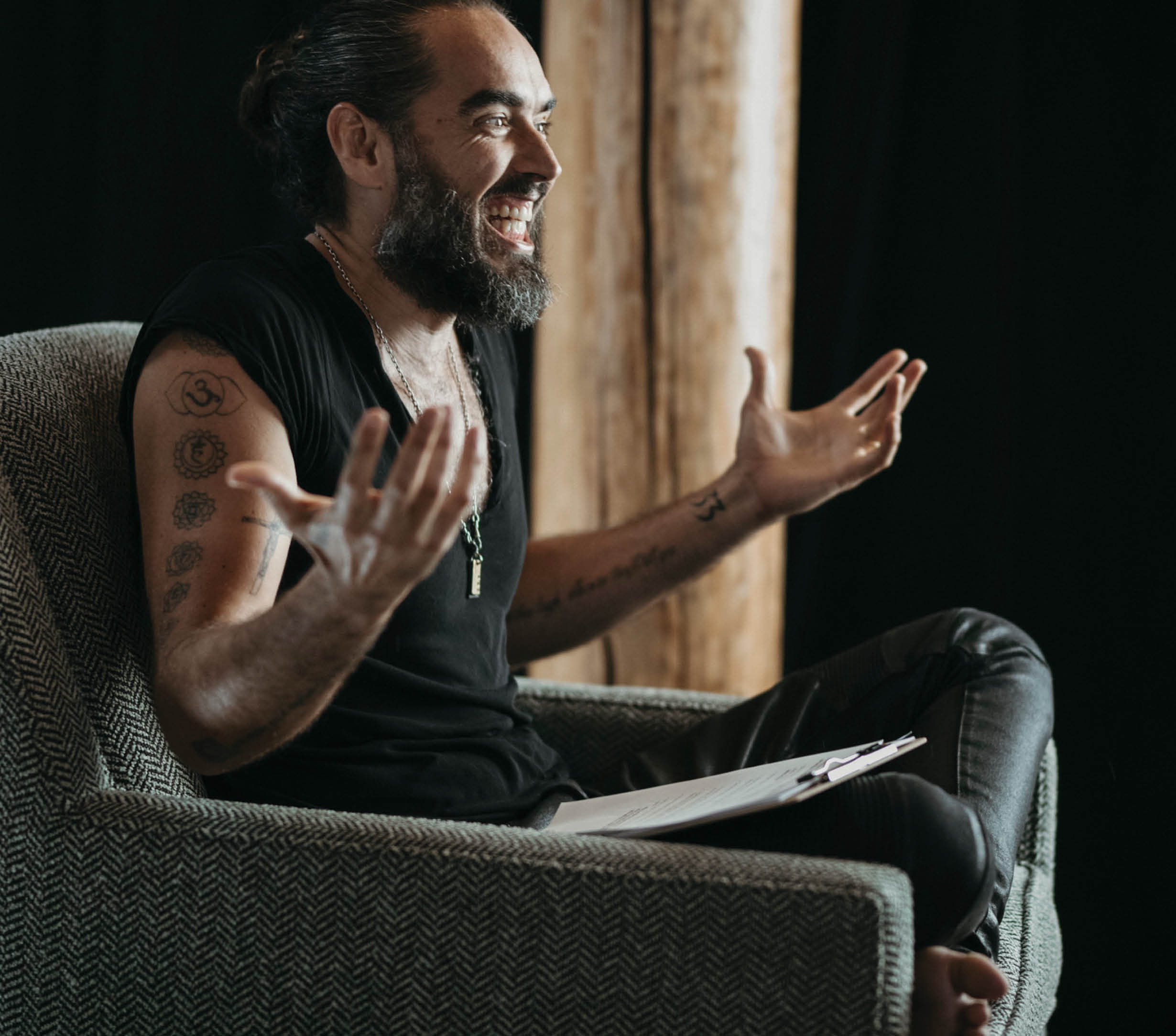 Recover the person you were intended to be.
Are you feeling unsatisfied, limited, empty, or anxious?
Do make decisions or say things you then regret?
Are you attached to a habit that causes you pain?
Pain is the touchstone for all spiritual progress. It is the beginning of personal transformation.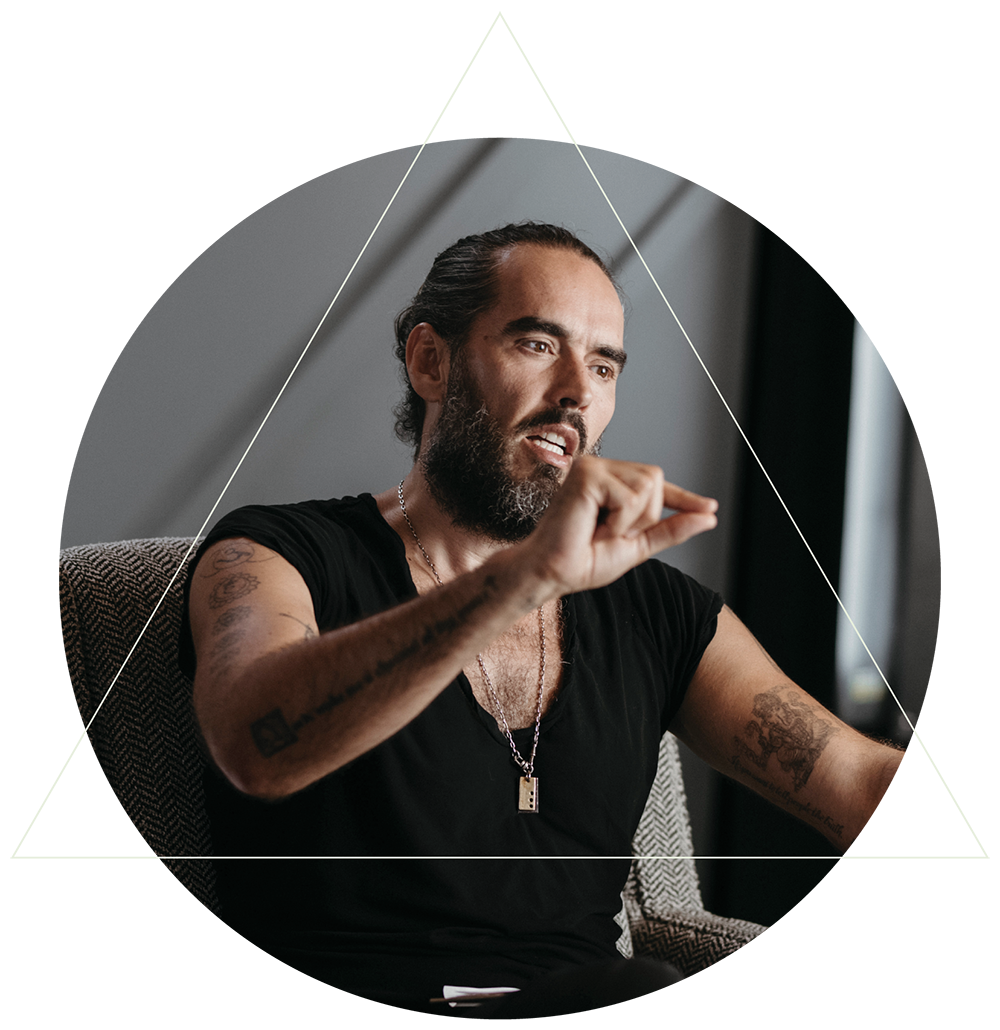 The 12-step process moves the root causes of our suffering from unconscious unawareness to conscious awareness and offers a systematic approach for healing.
Identify a specific problem and recognize that change is possible. This can be as obvious as substance abuse or as subtle as your relationship with your phone.
Do a thorough personal inventory to uncover unhealthy patterns and your role in perpetuating those patterns.
Become truly willing to hand over a way of being that is not working.
Learn how to work with a mentor to keep you on track.
Discover the power of addressing your past and making amends.
Collect practices to stay connected to your new perspective.
Live a life filled with compassion and purpose.
If you are willing to make the commitment, this program is nothing less than a miraculous tool for feeling free, connected, and content.
Join the community. Sign up to my mailing list.