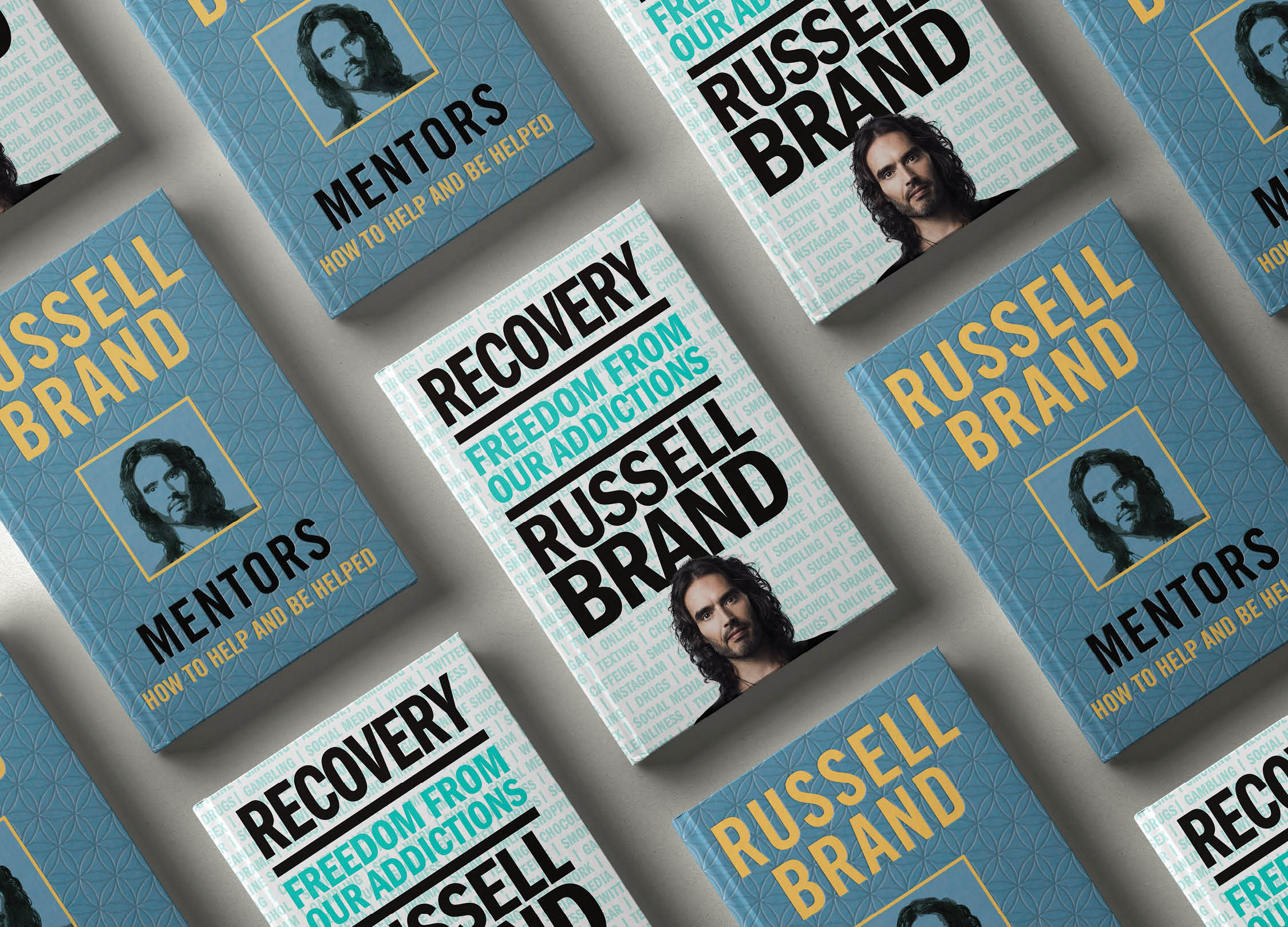 Manuals for self-realisation that come not from a mountain but from the mud.
Yum Yum Yum. Russell is an example of how the path of recovery and the spiritual path can be one and the same, a path towards inner love and freedom from attachment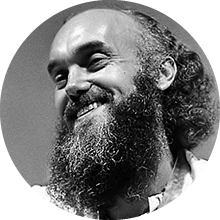 Ram Dass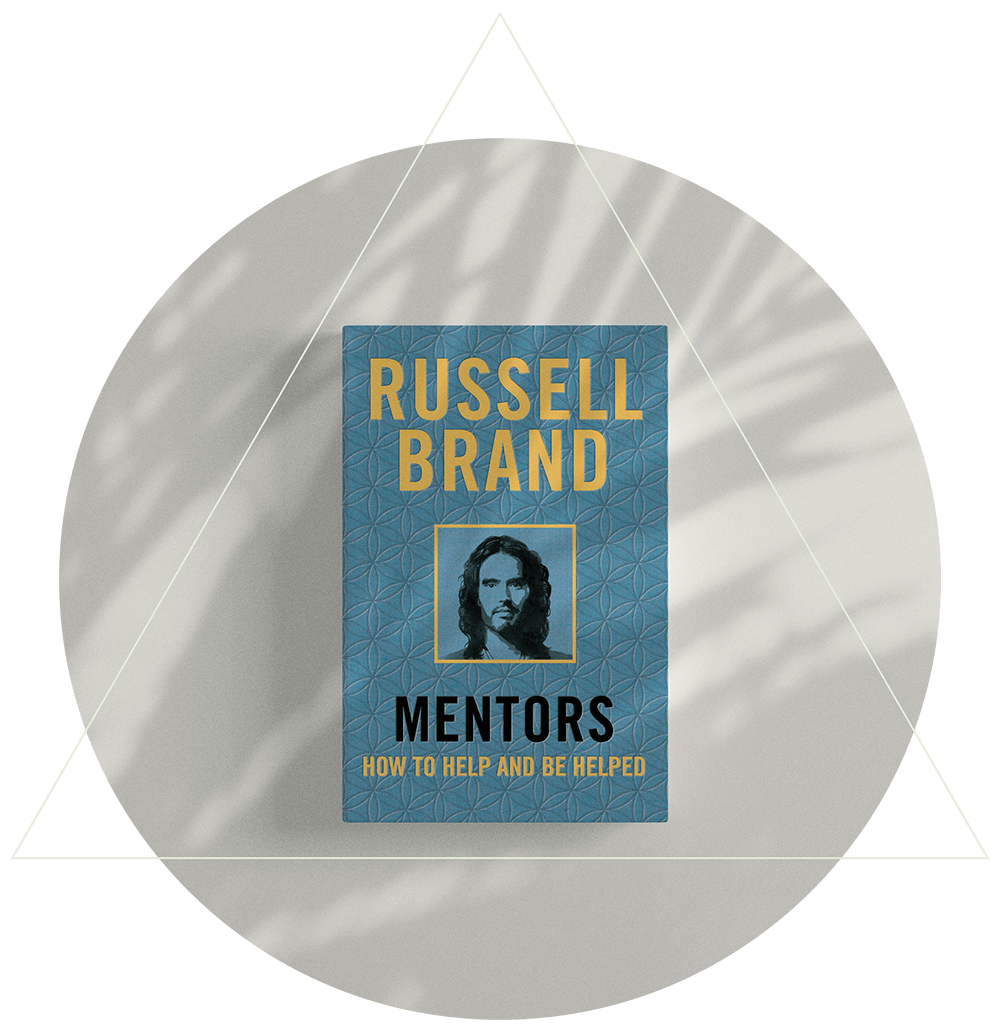 Join the community. Sign up to my mailing list.